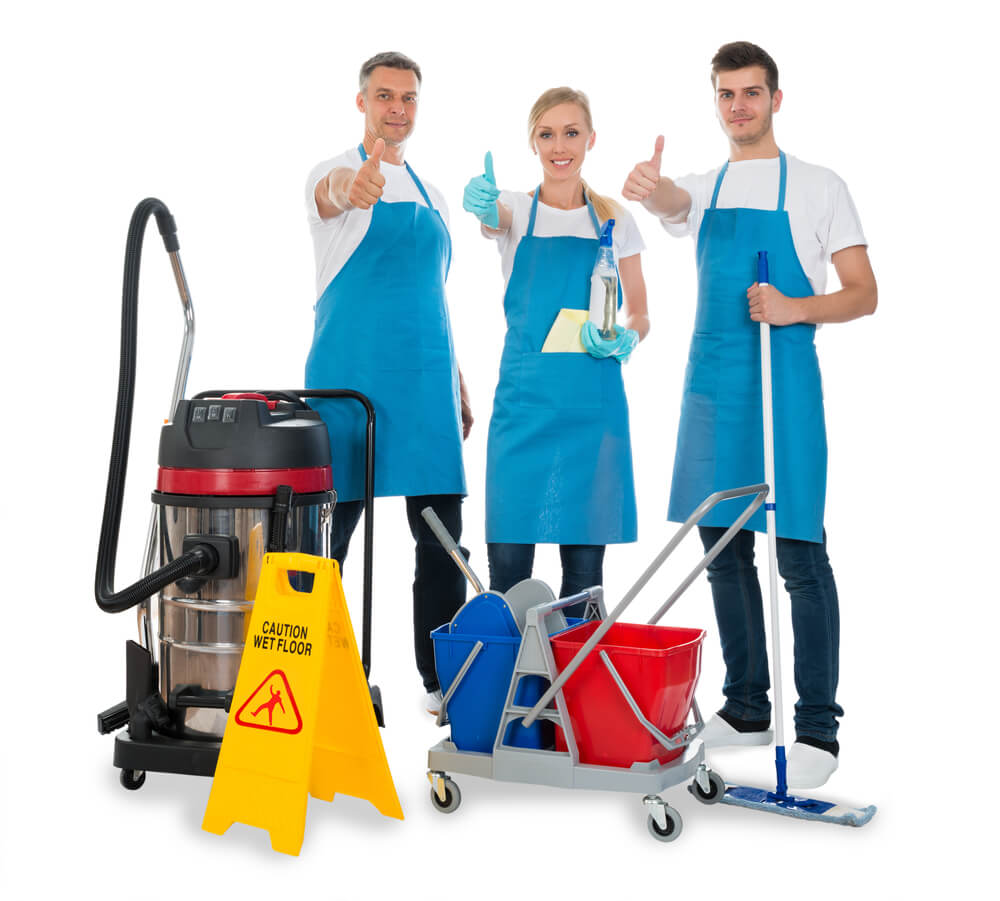 Welcome To 365 Cleaners
We are professional cleaning company serving homes and offices in Melbourne and many parts of Australia. At 365 Cleaners, we know how valuable your time is and therefore provide you fast and efficient customer service anytime-anywhere in Australia.
We offer
expert cleaning services,
skilled and experienced crew,
budget-friendly services,
wide variety of cleaning services,
best-in-class tools,
eco-friendly products.
Book A Cleaning
WE'RE Australia's most trusted house cleaning company
365 Cleaners is a team of qualified, trained and experienced cleaners providing high-quality services across Australia.
From regular moping, dusting surfaces to deep-cleaning floors, we have all the manpower and reliable resources to keep your home and office immaculately neat and clean.
Our experienced premium cleaning services are reliable and affordable solutions when you move-out or move-in to satisfy all your cleaning needs which make us best cleaning company in your local area.
Book A Cleaning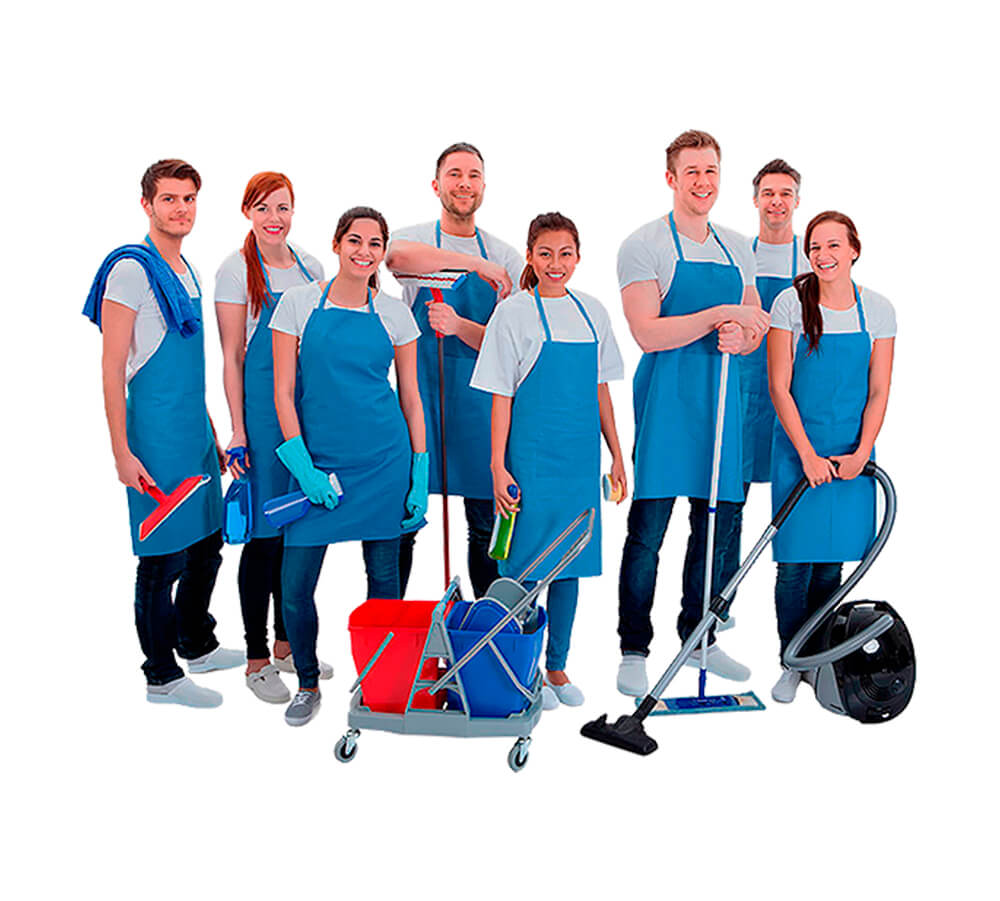 -SERVICES-
Our Cleaning Services
Over 200+ companies are already using 365 Cleaners
-WHAT WE DO-
Check out some of our professional
services
The Awesome Bedroom
Dust and wipe all reachable surfaces
Wipe mirrors and glass fixtures
Wipe door handles and light switch
Vacuum and mop all floors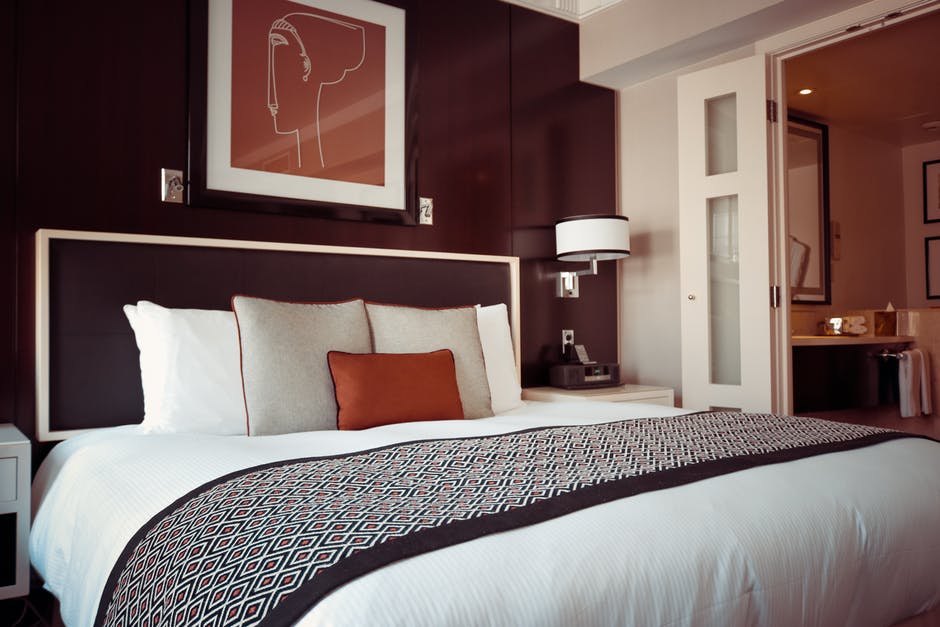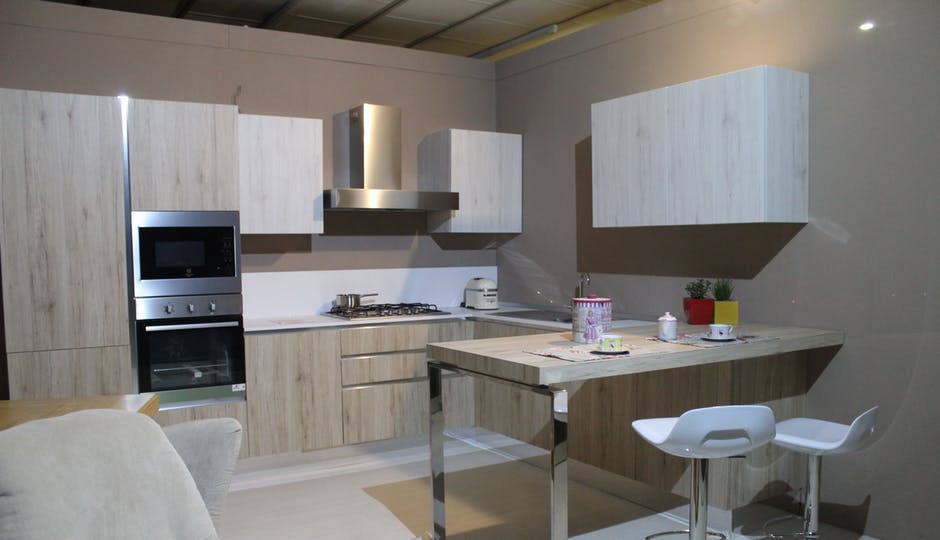 Make a Kitchen Beautifull
Remove cobwebs
Damp clean cabinets from outside
Vacuum and steam mop floors
Clean sinks
Garbage removal
Make a Room Comfortable.
Strip down all linen
Clean every nook and cranny of the room
Clean air conditioner units
Vacuum and mop floor
Flip bed on other side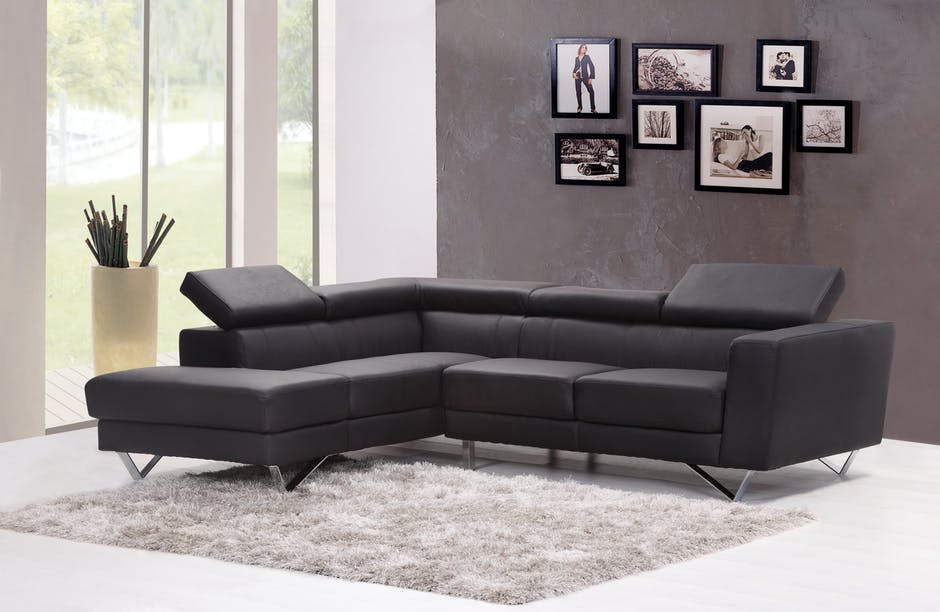 Latest Customers Booked With Us
Name

Gabrijela

Address

3056, Melbourne

Service

End Of Lease Cleaning with Carpet Steam Cleaning
Name

Nathan

Address

3065, Melbourne

Service

End Of Lease Cleaning with Carpet Steam Cleaning
Name

Zed

Address

3000, Melbourne

Service

End Of Lease Cleaning with Carpet Steam Cleaning
Name

Zara

Address

3006, Melbourne

Service

End Of Lease Cleaning with Carpet Steam Cleaning
Name

Kim

Address

3207, Melbourne

Service

End Of Lease Cleaning with Carpet Steam Cleaning
Name

Manpreet

Address

3000, Melbourne

Service

End Of Lease Cleaning with Carpet Steam Cleaning
Name

Amir

Address

3140, Melbourne

Service

Steam Cleaning