If, due to your tight schedule, you are not able to clean your space, then we are the most reliable cleaners in Canterbury you can rely on!
We 365 cleaners are ready to clean your home so you can enjoy the things that matter. We can assure you that all of our cleaning services are done with eco-friendly cleaning supplies, which have been proven to be efficient at breaking down the COVID-19 virus. We greet new clients and promote our services to everyone looking to keep their work or home place germ-free. We understand that when you have other responsibilities, cleaning the home by yourself is a tiring task. You don't need to worry now; 365 cleaners are at your door to fulfill your requirements.
We are providing high-quality services and a trustworthy team. We pay attention to every detail from talented and knowledgeable staff who have years of experience in the cleaning industry.
We are one of the most reliable and trustworthy cleaners in Canterbury to give your home the most thorough cleaning it has ever had. Our team always strives to deliver the service you expect with the integrity you deserve.
Right from a small apartment to a big house, we cater to all sizes of jobs. Our team has a real focus on client satisfaction and finding the best cleaners for all your cleaning requirements.
365 cleaners cleaning services comprises:
As you know, being a tenant, it is hard to perform end of lease cleaning. Then comes the 365 Cleaners, who provide end of lease cleaning in Canterbury. Whether you are the homeowner or tenant, you need to make sure that your property looks good. 365 Cleaners can take care of bond back cleaning in Canterbury.
Carpet experiences maximum dirt accumulation and general wear and tear, which makes it dull. It is essential to keep your carpet clean and well maintained all the time. No matter how much you clean your carpet, you can't make them look new because you don't have the right cleaning supplies. That is why 365 cleaners are here to help you keep your carpet well maintained and clean, not only to enhance its look but also to increase its lifespan.
Our team provides the most efficient carpet cleaning in Canterbury to remove all the stubborn stains like gum, nail polish, red wine, coffee spills, pet urine, muddy footprints from your carpet.
Our highly talented team of cleaners knows how to regain the original look of your carpet. Our team provides advanced cleaning to your carpets and makes them germ-free through carpet steam cleaning in Canterbury.
Our steam cleaning in Canterbury removes all the build-up of dirt and debris from deep within the fibres and leaves the carpet sanitized. We, 365 cleaners, restore the original beauty of your carpet using a shampoo that deeply cleanses.
We at 365 Cleaners provide windows cleaning services at a reasonable cost. Our team of 365 Cleaners uses antiviral sanitization, which kills the bacteria, dangerous germs, and deadly viruses from windows. We work on reducing scratches from windows and make them sparkling clean. With the use of professional equipment, our team cleans the exterior and interior of windows.
It's not possible to clean tile and grout all alone without any professional hand. 365 Cleaners offers tile and grout cleaning by trained professionals.
We can clean your tiles with eco-friendly chemicals and make them look as new as it was initially.
Why 365 Cleaners in Canterbury Unique From Others?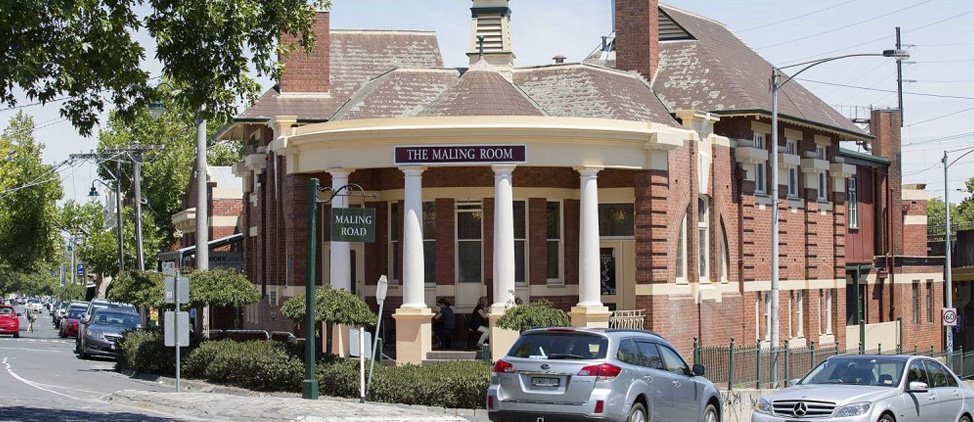 Highly trained and knowledgeable staff
Years of experience
One-stop solution for all cleaning requirements
Flexible time schedules
Top-notch cleaning services at an economical rate
All safety measurements are taken against COVID-19
High-quality cleaning tools for best cleaning service
We ensure you to provide a thorough cleaning of your property
Client happiness is our top priority, and over the years, we have hundreds of happy and satisfied customers. We pride ourselves that we are highly skilled cleaners who provide professional cleaning services across Canterbury and the surrounding areas.
We 365 cleaners are here to save precious time of yours!