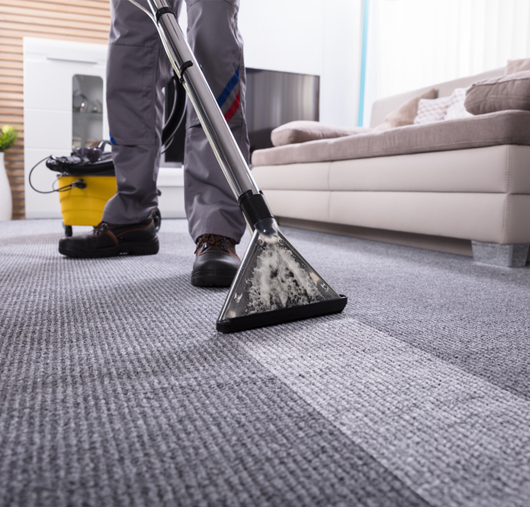 Best Carpet Steam Cleaners in Melbourne
Carpets make your room look cozy and comfortable to lie down and relax with your kids and pets. However, they are home to dust, bacteria, and many other pollutants.   Regular carpet steam cleaning is often not sufficient to remove every speck of dust, debris, pollens, and other obstinate particles.
When not cleaned properly, it may even accumulate bacteria and dust mites, leading to health issues among the residents of the house. At times, vacuuming also fails to remove the piles of dust as well as food particles that are locked between the layers of the carpet. Availing the assistance of the professional carpet steam cleaning companies that can help.
365 Cleaners is a renowned cleaning company that offers premium quality carpet steam cleaning service to the people in Australia. We are proficient in providing exceptional Carpet Cleaning services in Melbourne for different types of carpets. We have a team of skilled experts who can handle the complex carpet cleaning task much smoothly.
Our experienced carpet cleaners are equipped with advanced cleaning resources to deliver germ-free carpets to customers via Carpet Steam Cleaning services in Melbourne. Our trained professionals make best use of modern cleaning technologies and help in making the dirty carpet all new. We utilize pet as well as children-friendly cleaning agents and ensure the complete safety of all everyone in your family.
What Our Carpet Steam Cleaners Serve You?
How We Handle Carpet Steam Cleaning?
Carpet cleaning is time-consuming if you need a world-class job. We, at 365 Cleaners, offer proficient and fast carpet cleaning services and we aim for complete customer satisfaction.
General steps to avail our carpet steam cleaning include
Schedule Appointment:Give us a call at 1300 285 518 to schedule a visit from one of our executives at your home or office.
Expert Consultation:Our fully equipped technician of Carpet Steam Cleaning Melbourne will visit your property at the predetermined time and date to assess the project.
Full-Inspection:We will ascertain the overall condition of your carpet and determine the best cleaning method, after your approval. This includes measuring the length of your home or office carpet.  For Carpet Cleaning Melbourne we will share a fair and transparent quote before arranging the cleaning day.
Carpet Cleaning Treatment:Our carpet cleaners will apply stain removal solutions on the affected spots on the carpets and rugs followed by which a special steam cleaning agent is used to loosen up the hard-to-remove dirt and grime. We will leave the carpet for about 10-15 minutes.  We employ industrial hot water extraction machines to suck out thick dirt and tough stains from the deep of the carpets leaving behind a spic and span look.
Closing On:Steam cleaning is incomplete without proper deodorizing. This ensures all the foul smell especially of pets leaves the carpet and gives out refreshed carpets with improved air quality for the better health of your family.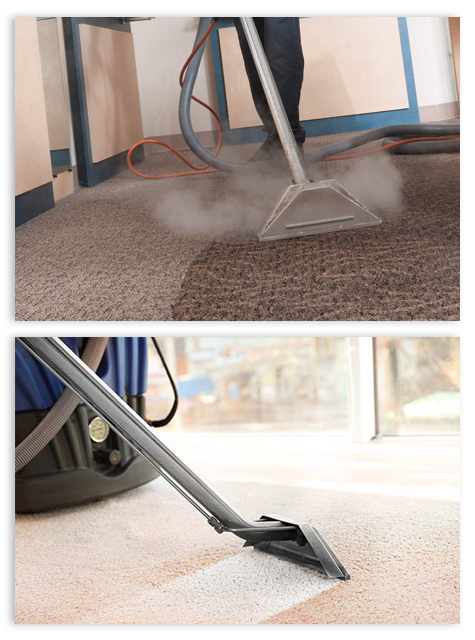 How Steam Cleaning Benefits for Your Carpets or Carpeted Room?
We all like our homes to be neat and clean. However, there are areas that need more than just your routine sweeping and mopping such as your soft and plush carpets, on which you may have spent oodles of money.
Prolonged use of carpets leaves behind dust, germs, allergens, and other pollutants that are not visible to the naked eyes. If not cleaned with tact, you may end up using dirty carpets with toxins trapped for your kids and pets.
Steam cleaning helps in
Sterilizing your carpets, rugs, and mattresses
Removing clingy dirt, dust, and pollutants from the deep fibers using the hot water jet system
Squashing bacteria and germs to keep you and your family healthy
Restores the original beauty of the carpets using a shampoo that deeply cleanses every fiber.
Entrust industry-leading 365 Cleaners for steam cleaning of your expensive carpets, rugs, and mattresses in Melbourne.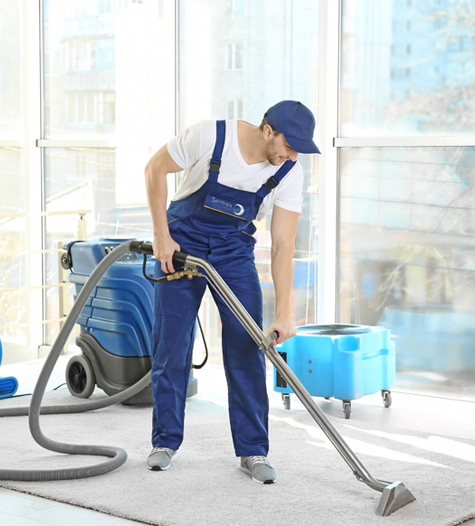 Our Carpet Cleaning Services in Melbourne
We, at 365 Cleaners, offer a wide range of services for carpet cleaning inMelbourne. We render our high-quality carpet cleaning services to homeowners, property managers, and investors, among other clients.
 Our carpet cleaning services include:
Foam Cleaning of Carpet.
Shampoo Cleaning of Carpet.
Removal of Stain from Carpet.
Dry Powder Cleaning of Carpet.
Steam Cleaning of Carpet.
Bonnet Cleaning.
Encapsulation Cleaning.
We, at 365 Cleaners, take utmost care to clean the carpets perfectly and deliver spotless carpets to the clients. We partner with licensed and reliable cleaning agents to provide the best experience to our clients.
Schedule a visit at 1300 285 518 and one of our professional carpet cleaners will assess the site to provide a fair estimate for your cleaning job.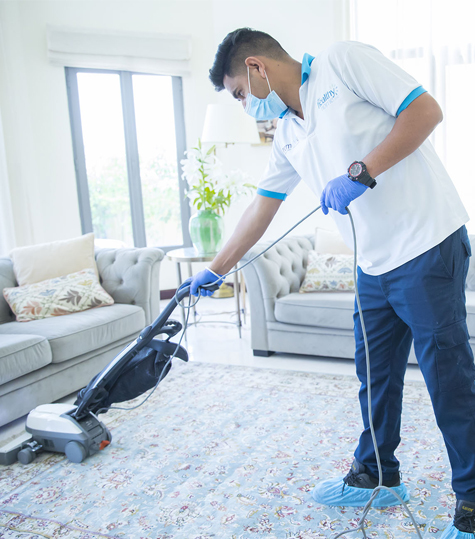 Residential Carpet Cleaning
Spilling food and drinks on carpets is pretty common in homes, especially if you have kids and pets around. No wonder daily vacuum and cleaning is a must to keep your home in the best condition.  However, often the daily cleaning is not effective, and your carpets need expert treatment.
365 cleaners are trained to test and assess the carpets of all categories so that we deliver nothing but the best outcomes to our customers.  From the standard cleaning for your silk, cotton and synthetic rugs to providing specialist cleaning for Oriental and Persian rugs, we can help with all.
Our carpet cleaning products are quality tested to ensure exceptional cleaning quality without affecting the fibre strength and style of your carpets.
We take immense pride in providing specialised carpet steam cleaning leaving behind carpets that are thoroughly cleaned and refreshed for home use.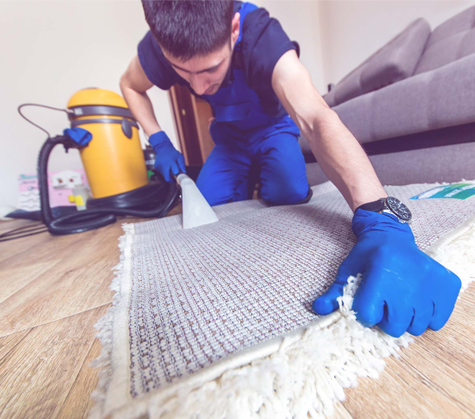 Commercial Carpet Cleaning
Offices experience higher foot traffic than homes, and hence the general cleaning does not make any considerable impact. In fact, dirty and damaged carpets increase the risk of allergies among the workers and leave a poor impression on the guests and clients. From cleaning, sanitising to preventing premature wear and tear of your carpets and enhancing the interiors,  steam cleaning can be very effective in creating a difference in your workspace.
365 cleaners provide carpet steam cleaning in Melbourne for offices, shops, restaurants, hotels, schools and many such public and government institutions.
Our dedicated and industrious carpet cleaners promise clean and hygienic carpets that welcome people, encourage productivity and exude elegance for the outsiders.
We promote a healthy environment with best-in-class office carpet steam cleaning services in Melbourne.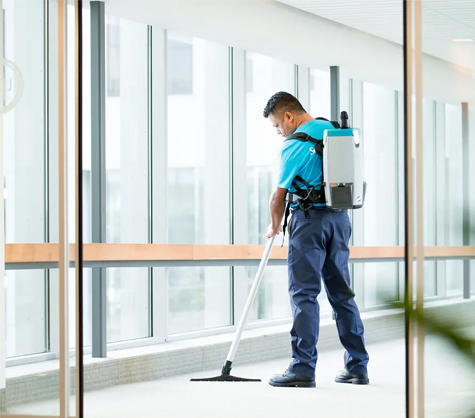 #1 Vacate Cleaners For Homes & Offices
Moving a new house or office or can be exhausting, especially if you have to clean the property as well. This additional burden can be lifted off with dedicated and professional carpet cleaners from 365 cleaners. We simplify your carpet cleaning requirement in Melbourne like a pro.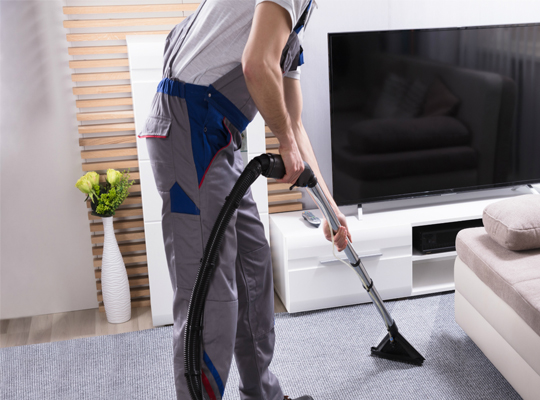 Why Choose 365 Cleaners for Carpet Steam Cleaning in Melbourne?
We offer top-class carpet cleaning services at affordable prices.
We employ the industry-best technique to remove all the dust particles from the carpet.
We deliver customized carpet cleaning services to meet the needs of different clients.
We offer 24/7 support to our customers.
We are proficient in cleaning all types of carpets.
We provide guaranteed results for all our carpet cleaning services.
We, at 365 Cleaners, deliver customer-friendly and cost-effective carpet cleaning solutions to ensure fully satisfied customers. If you want to know more about our carpet cleaning services, contact and get answers to all your queries right away.
Let's Connect with 365 Cleaners
Our cleaning services is aimed at creating spotless spaces so that the landlord and property managers are completely satisfied. Your search for high quality cheap carpet steam cleaning in Melbourne ends with 365 Cleaners that clean your carpets perfectly and spotlessly.