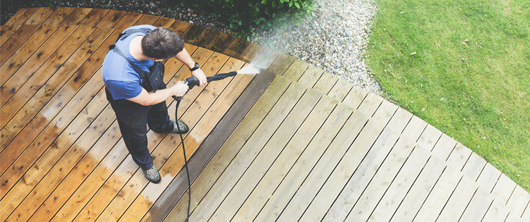 Pressure wash
365 Cleaners provides one of the best pressure wash services across Australia. We are trained and equipped to use high-pressure hot water delivery systems, both low and high pressure, to wash a variety of commercial surfaces safely and efficiently. Sometimes, just cleaning with the strongest detergents and chemicals may not sufficient. We guarantee the removal of stubborn stains and debris through the pressure wash service.
365 Cleaners- Pressure washing service with proven results
Our pressure wash services are a great way to get rid of oils, greases, dirt, food and drink stains, chewing gum, organic growth and other stubborn debris, which may have accumulated on or around the outside of your property.
Business operators, commercial real estate owners and industrial building managers realize the importance of pressure wash services to maintain a clean look at your outside facilities. This is because external hygiene is what makes first impressions of customers, visitors and guests. Maintaining a clean and elegant look for your property and its surroundings is a great way to inform your customers and employees that it matters to you even the slightest detail – such as having a clean environment. We can make the exterior of the building shine and sparkle!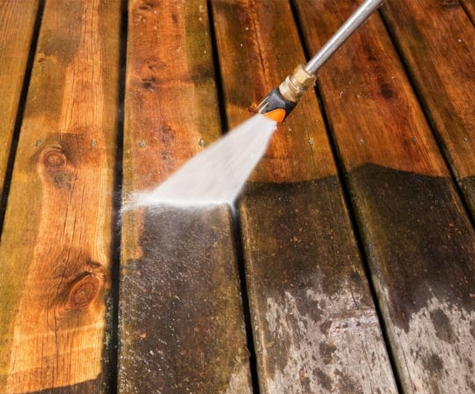 365 Cleaners- Use the right equipment and supplies
We have a fleet of vehicles that are both installed cold and hot units for various pressures cleaning works. Our machines are also equipped with onboard water tanks. We select high pressure commercial washers from the latest models in the market and provide the best performance in getting the job done correctly.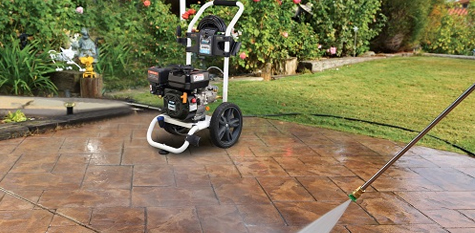 Professional Vacate Cleaners in Melbourne
Moving out from rented house or office but worrying about your security deposit? Having expert cleaners can take care of all your worries as you vacate your property.