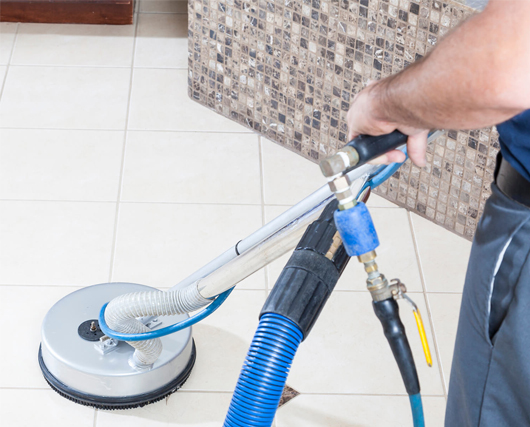 Tile & Grout Cleaning Specialists in Melbourne
Dirty and stained tiles can be off-putting for property owners. Whether it's your home or office, having dull and drab tiles leave a poor impression and reduce the worth of your property.
Regular mopping is not sufficient to clean the old tiles. However, you can restore the lost shine and finish with professional cleaning services in Melbourne.
Upgrade your flooring with expert tile and grout cleaning services from 365 Cleaners – a reputed company serving eco-friendly cleaning solutions to residential and commercial clients in Australia.
Our highly trained and experienced staff conduct a close on-site assessment before proposing the most effective cleaning solutions leaving behind sparkling clean floors.
Our Tile and Grout Services Include
365 Cleaners is a team of skilled and trained technicians serving a wide range of services:
Tile and grout cleaning
Floor stripping
Grout colour sealing
Tile honing
Tile polishing or retouching
Tile regrouting
Tile sealing
Tile repairs and restoration
Floor tiles are often an ignored part of your property, especially if in kitchen, bathroom or external areas—driveways or pavements.  They may break, fade or even crack under pressure.
We, at 365 Cleaners, offer deep cleaning of the tiles leaving behind a neat and spotless surface while preventing the growth of mold and bacteria.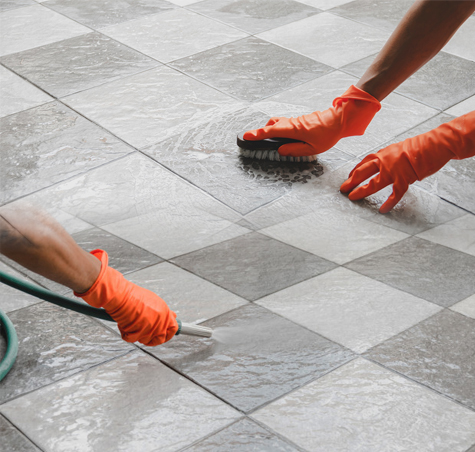 Residences
Tile flooring is common in houses but can get dirty easily if you've kids and pets. We provide eco-friendly cleaning solutions leaving behind a stain-free and hygienic surface. Our industry experience ensures impeccable tile and grout cleaning without leaving behind any mess for homeowners.  We are meticulous in our planning and execution without putting any burden on your pocket.
Commercial Areas and Offices
Offices and commercial areas are frequented by many people. The heavy foot traffic can damage the floor tiles sooner than you can think of. We inspect the affected areas before chalking out a cleaning plan that is result-oriented and reasonably priced. Our knowledgeable technicians employ the latest tools and equipment to provide seamless cleaning of the tiles and grouts—inside and outside.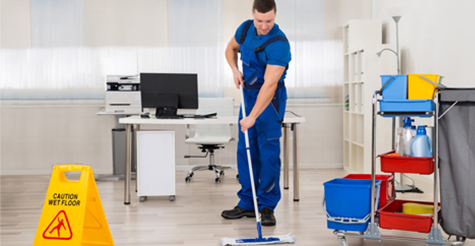 365 Cleaners provide professional cleaning of floor tiles made of
Sandstone
Granite
Ceramic
Porcelain
Slate Terracotta
Limestone
Marble
Travertine
Vinyl
Concrete
Terrazzo
#1 Vacate Cleaners For Homes & Offices
Moving a new house or office or can be exhausting, especially if you have to clean the property as well. This additional burden can be lifted off with dedicated and professional cleaners from 365 cleaners. We simplify your end of lease phase cleaning requirement in Melbourne like a pro.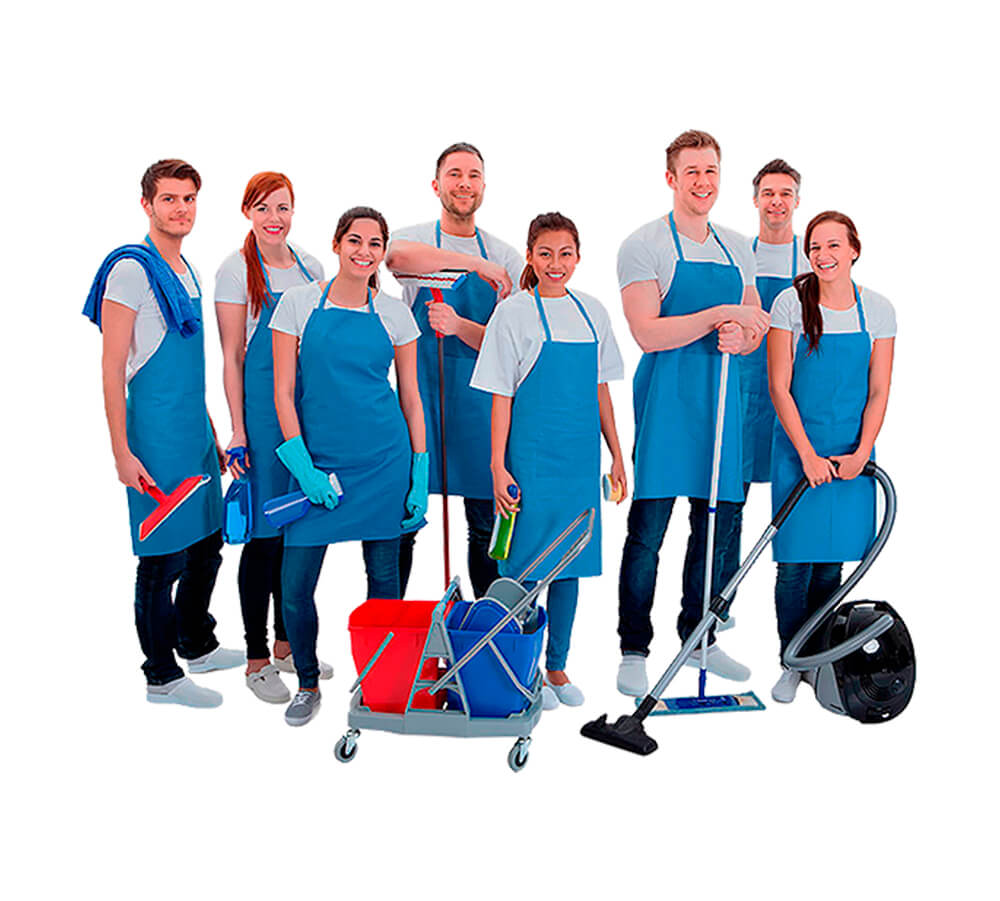 What makes 365 Cleaners a wise choice for tile and grout cleaning in Melbourne?
Skilled and experienced cleaning staff.
Latest cleaning machines and equipment.
Eco-friendly cleaning products.
Professional and friendly customer service.
Fast and efficient cleaning services saving your time and effort.
Affordable prices.
Scrubbing tiles and grouts can be exhausting and often leave people disappointed with average results. We take care of all your floor tiles and grout concerns by up-rooting the in-built dirt and grime without causing any damage.
Enjoy complete peace of mind as 365 Cleaners are at the job!
Let's Connect with 365 Cleaners
Our cleaning services is aimed at creating spotless spaces so that the landlord and property managers are 100% satisfied. If you are in search of a reliable Tile and Grout Cleaning Service, call us now and get our free quotes.