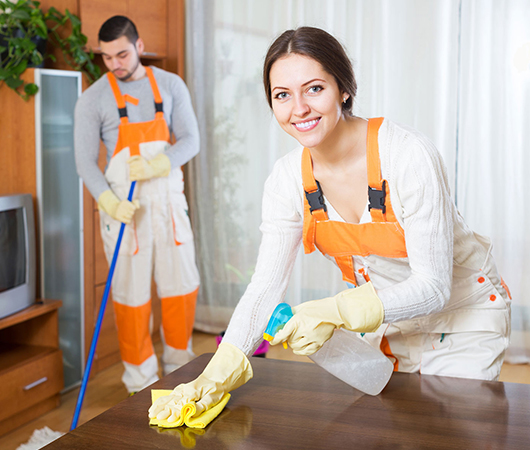 End of Lease Cleaning Experts in Melbourne
When the lease agreement comes to an end, the tenants have to return the house to the owners in the same condition as they have received it. While you are busy with packing, finalizing debts, and handling other moving-related works, you would not like to be burdened with the cleaning task. To avoid all stress, relying on the professional end of lease cleaning services is a good idea.
365 Cleaners is a reputed end of lease cleaning service provider in Melbourne. We have years of rich experience in delivering an unparalleled level of the end of lease services to our clients. Whether you want to vacate your rented house or office space, we can provide exceptional cleaning service at competitive rates. We know the quality of cleaning the house owners are looking for. We assist in exceeding the expectations of the house owners.
Our dedicated professionals of end of lease cleaning services Melbourne have specialization in providing flawless services to our clients. We undertake a detailed deep cleaning of the entire property and ensure easy recovery of the leased money so that property owners are happy.
What Our End of Lease Cleaners Serve you?
End of Lease Cleaning Services include
We, at 365 Cleaners, offer a wide range of services for end of lease house cleaning across Melbourne. Some of our services include:
Cleaning and washing of all the surfaces.
Cleaning of cupboards, drawers, and other storage units in every room.
Cleaning and degreasing of all the tiles.
Vacuum cleaning of the carpets.
Cleaning of the ceiling and cornices.
Washing and polishing of the mirrors.
Elimination of all the unimportant and old stuff.
Thorough cleaning of the wooden furniture.
Cleaning and disinfecting of the toilets.
Washing off all the kitchen equipment and appliances.
Proper cleaning of the waste disposal containers.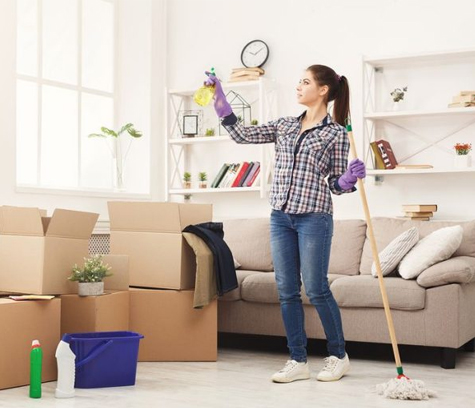 Residential End of Lease Cleaning
Moving home is a tedious task and doing it all by yourself adds more to your to-do list. With 365 Cleaners, you can relax as our expert team comprehensively clean your entire house, from carpets, windows, doors, to the deep cleaning of bathrooms and kitchen and everything else under the roof. From a studio apartment to family homes, our end of lease cleaning ensures that you get a neat and clean home to hand over back to the property owners and get a complete security deposit. How about having the same team cleaning your new house?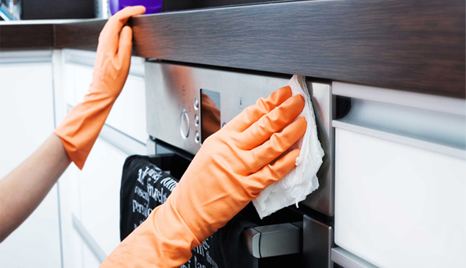 End of Lease Cleaning Services for Office & Commercial Properties
Moving office is different from home relocation and has additional challenges with PCs, network devices, and all other paraphernalia. At 365 Cleaners,  we plan and organize pre-move cleaning within a pre-determined time frame and budget. We coordinate with your movers and packers to shift all your belongings so that cleaning happens, hassle-free, and your landlord is happy with the end results. Every nook and cranny is cleaned leaving a shinning and spotless surface. We can also make your new office moving-ready. Do you need it?
Do you have a project to discuss? Schedule a visit at 1300 285 518 and one of our technicians will assess the site to provide a fair estimate for your cleaning job.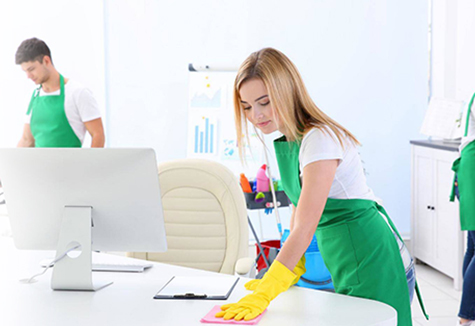 Vacate Cleaning Melbourne
We at 365 Cleaners are willing to put in more effort to ensure that your rental property is clean and tidy. We provide a comprehensive range of services to meet your vacate cleaning requirements. Instead of putting yourself through the hassle of cleaning, let our highly efficient and qualified cleaners do it for you.
We promise that we will work promptly and diligently to get your bond back. Our vacate cleaning services in Melbourne are second to none. We do more than 1000 vacate cleanings every year in Melbourne.
Whether you need vacate cleaning for a small home or a big house, we can help you. We carry all of our supplies and cleaning chemicals with us so that you can concentrate on settling into your new home. Our skilled vacate cleaners will leave your property spotless and smelling wonderful. We have the necessary skills and adhere to strict vacate cleaning rules to ensure that the home looks as nice as the day you moved in.
Moving to a new home is stressful enough, and cleaning up your previous home before you leave doesn't make the situation any better either. You risk losing all of your bond money if you do not thoroughly clean your rental property prior to moving out.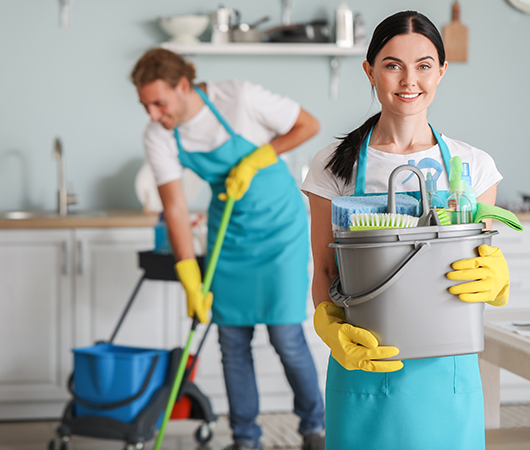 #1 Vacate Cleaners For Homes & Offices
Moving a new house or office or can be exhausting, especially if you have to clean the property as well. This additional burden can be lifted off with dedicated and professional cleaners from 365 cleaners. We simplify your end of lease phase cleaning requirement in Melbourne like a pro.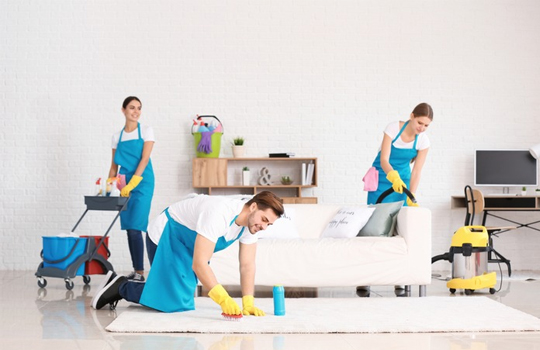 Why Choose 365 Cleaners for End of Lease Cleaning in Melbourne?
Access to state-of-art cleaning supplies.
A team of friendly and dedicated cleaners.
A hassle-free process to ensure a smooth end of lease cleaning.
Easy availability of customer support.
Efficient and high-quality customer support.
Proven methods and techniques to deliver flawless cleaning.
Eco-friendly cleaning products
Affordable prices
Our End of Lease Cleaning Packages Includes
Kitchen
Cupboards and drawers
Counter-tops
Cooking range and grill
Sink and faucets
Internal Windows and door frames
Sweeping and washing floors including tile and grout cleaning
Dusting off blinds
Bathroom
Sink, toilet and bathtub
Tile
Shower
Shower doors/rails
Mirrors
Internal Windows and door frames
Sweeping/ Washing floors
Living Rooms/Bedrooms
Dusting off blinds, cupboards & wardrobes
Sweeping/washing floors
Mirrors
Fans
External body of ACs
Vacuum/steam cleaning carpets/carpeted floors
Wiping windows and doors
Garage
Sweeping/Pressure washing floor
Cleaning doors/windows
Let's Connect with 365 Cleaners
365 Cleaners a trusted end of lease cleaning company in Melbourne. Having skilled cleaners delivering exceptional levels of cleaning services to clients. Our cleaning services is aimed at creating spotless spaces so that the landlord and property managers are completely satisfied. If you are in search of a reliable End of Lease Cleaning Service, call us now and get our free quotes.