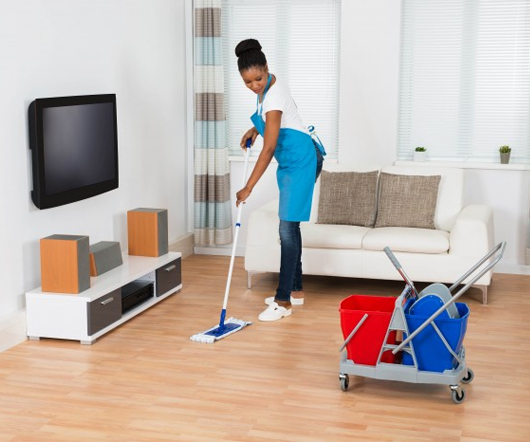 Professional Home Cleaners in Melbourne
An old and dirty home can leave a bad impression on your guests and can be a liability for the property owners. If you're short of time or have renovated your home recently, 365 Cleaners Melbourne can help you settle down.
We provide regular and one-off home cleaning services in and around Melbourne. Whether its small or large residential property, our qualified, skilled, and experienced team of house cleaners can immaculately clean your house, making it look like new.
We can help you with a range of services, from cleaning carpets, cupboards, windows, doors, furniture to the deep cleaning of the bathroom and kitchen, backyard and so much more.
If cleaning is killing your peace of mind after renovation, 365 Cleaners ensures every nook and cranny of your property is cleaned with utmost perfection.
Continue with your daily routine as 365 Cleaners take over all the tedious and exhausting home cleaning in Melbourne.
Your home has an emotional value attached to the inhabitants. We take utmost care and consideration in cleaning your home, without causing any inadvertent damage to the furniture or the structure.
Whether you're moving in or moving out, 365 Cleaners undertake a calibrated and calculated approach to immaculately clean every nook and cranny of your home with perfection.
Hire 365 Cleaners For Custom Home Cleaning Services in Melbourne
Every client is unique and so are their house cleaning needs. Whether a studio, 1 bedroom, 2 bedrooms, or any large house, 365 Cleaners are skilled, trained, and experienced to provide top-class cleaning within the shortest possible time and reasonable money.
Our friendly and professional house cleaners in Melbourne are equipped with all the cleaning supplies, tools, and equipment to offer an exceptional service. So, you do not have to worry about anything else as our team does the job, with utmost perfection and integrity.
Do you need professional assistance for only the main hall, kitchen/bathroom, or the entire house? Do let us know so that we can offer a custom package for house cleaning in Melbourne.
How 365 Cleaners Trusted With House Cleaning in Melbourne?
Local and renowned house cleaners in Melbourne
Highest quality cleaning guaranteed
Dedicated and professional team
State-of-the-art cleaning supplies
Efficient and high-quality customer support.
Affordable home cleaning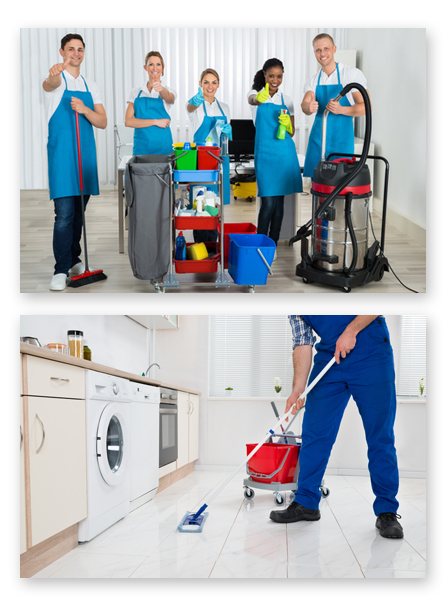 Our House Cleaning Services Include
Kitchen
Clean all surfaces: cabinets and drawers
Wipe outside of the fridge and other cooking appliances
Sink and cooking range food/filters
Clean counter tops and shelves
Wipe taps and other attachments.
Bathroom
Clean all surfaces: cabinets and drawers
Scrub walls and floors
Wiping mirrors and vanity
Wash and wipe sinks and bathtubs
Clean faucets and shower
Living Rooms/Bedrooms
Dusting all surfaces: furniture, windows, doors, cabinets, drawers & shelves
Removing cobwebs
Wiping decorative items, switchboard, doorknobs, home appliances, etc.
Clean hallways
Sweeping/mopping floor
Ceiling Fans & A.C body
Additional Services
Deep Cleaning of tiles and grout
Inside Cabinets, Fridge & Oven
Outside of Windows & Doors
Carpet steam cleaning