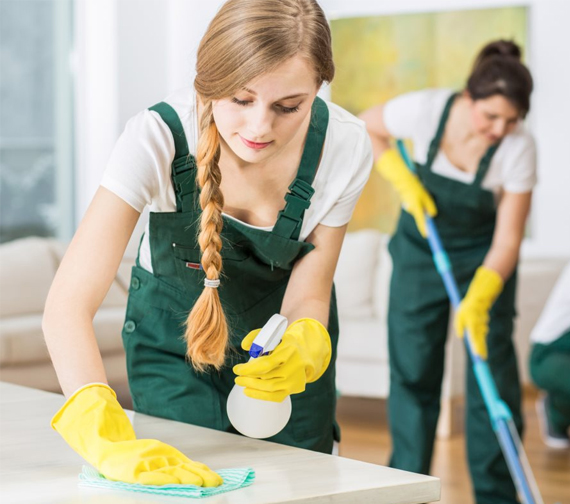 How Bond Back Cleaning Specialists Help Tenants?
Evacuating a rental property can be very stressful. When you leave the rented house, leaving it in the pristine condition is important to get back the full bond deposit. While cleaning the rental house can be a daunting and time-consuming task, 365 Cleaners can make the task easier for the tenants. 365 Cleaners is a well-known bond back cleaning service provider in Melbourne. We take pride in providing the highest quality of bond back cleaning services to our customers.
We, at 365 Cleaners, have a team of expert bond cleaners who handle the cleaning task of clients smoothly and ensure a smooth evacuation. Our hard-working and dedicated staff are committed to meet the specific needs of the clients effectively.
Our team works in compliance with the guidelines provided by the Real Estate Institute of Victoria (REIV). We have a proven track record of serving rental properties in and around Melbourne. No job is too big or too small for us as we strive to provide the best quality cleaning service to all.
Professional Vacate Cleaners in Melbourne
Moving out from rented house or office but worrying about your security deposit? Having expert cleaners can take care of all your worries as you vacate your property.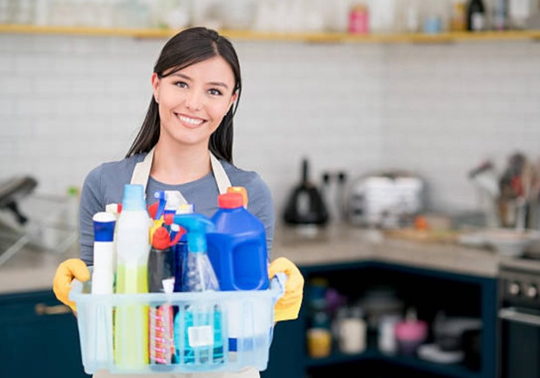 Why Hire 365 Cleaners for Bond Back Cleaning Service in Melbourne?
An expert team of professional and friendly cleaners trained to deliver quality services.
We have a proven track record of success in delivering bond back cleaning services to thousands of tenants.
We have a good understanding of the exact cleaning needs of the tenants while vacating their rental houses.
We are available all round the clock to deliver our cleaning services to clients.
We provide cost-effective bond back cleaning solutions within the stipulated timeframe.
Let's Connect with 365 Cleaners
Our cleaning services is aimed at creating spotless spaces so that the landlord and property managers are 100% satisfied. If you are in search of a reliable Bond Back Cleaning Service, call us now and get our free quotes.