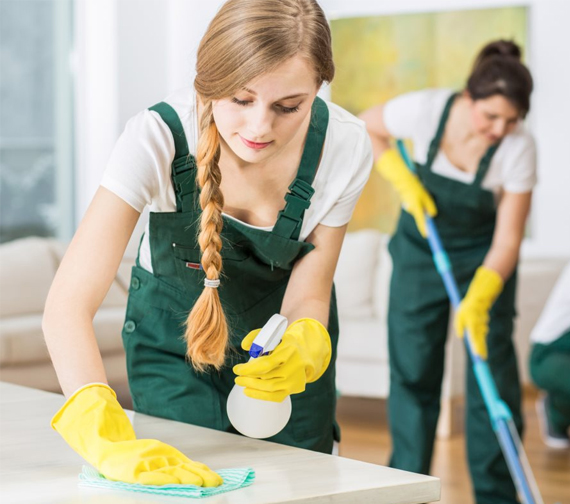 How Bond Back Cleaning Specialists Help Tenants?
Evacuating a rental property can be very stressful. When you leave the rented house, leaving it in the pristine condition is important to get back the full bond deposit. While cleaning the rental house can be a daunting and time-consuming task, 365 Cleaners can make the task easier for the tenants. 365 Cleaners is a well-known bond back cleaning service provider in Melbourne. We take pride in providing the highest quality of bond back cleaning services to our customers.
We, at 365 Cleaners, have a team of expert bond cleaners who handle the cleaning task of clients smoothly and ensure a smooth evacuation. Our hard-working and dedicated staff are committed to meet the specific needs of the clients effectively.
Our team works in compliance with the guidelines provided by the Real Estate Institute of Victoria (REIV). We have a proven track record of serving rental properties in and around Melbourne. No job is too big or too small for us as we strive to provide the best quality cleaning service to all.
What is Bond Back Cleaning?
Bond back cleaning ensures to get your bond money back from the landlord while leaving the house especially when done by 365 Cleaners. It is also referred to as the end of lease cleaning or move out cleaning. It is mandatory in order to get the refund amount of the bond deposit from the owner of the property. The core aim of this cleaning is to get back the house in a decent condition so as to make it welcoming for the new tenants.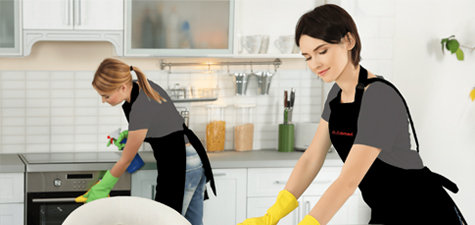 Bond Back Cleaning Includes
General Cleaning – fans, lights, walls, windows, furniture, blinds, cords, and rails, etc.
Carpet Shampoo Cleaning
Floor sweeping, mopping, and hand washing
Tile and grout cleaning the bathroom and kitchen
Garage
Patio or porch.
We offer customized bond back cleaning packages in Melbourne to meet the unique needs of our customers. Our team utilizes strict adherence to quality control measures to ensure the highest level of cleaning within the shortest possible time and affordable budget.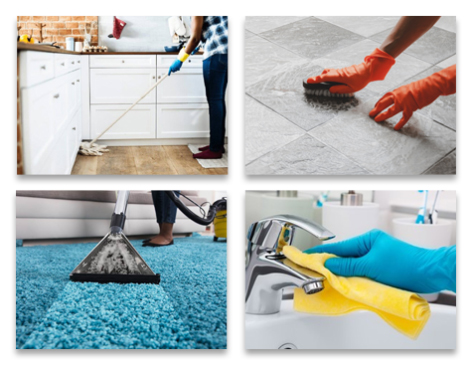 Expert Cleaning Service
We are qualified and skilled to clean your entire home, from vacuuming carpets, cleaning windows/doors to scrubbing bathroom/kitchen to everything else. Our team meticulously plan and execute cleaning to deliver the best results that satisfy the landlord and the property manager. Whether small or big house, our meticulous service and punctuality leaves our customers completely satisfied and gain many repeat bond back cleaning customers in Melbourne.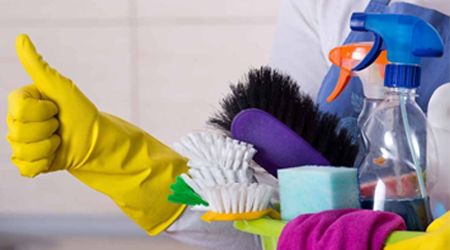 Eco-friendly home Cleaning Solutions
As one of the trusted bond back cleaning companies in Melbourne, we use biodegradable cleaning products that leave no trace of toxic chemical or fume that damage your furniture or harm your family members. Our products provide deep cleaning of all kinds of surfaces—glass, wood, tiles or event cemented floors—while giving a complete peace of mind to all our customers. They do not cause any harm to you, your family and the environment.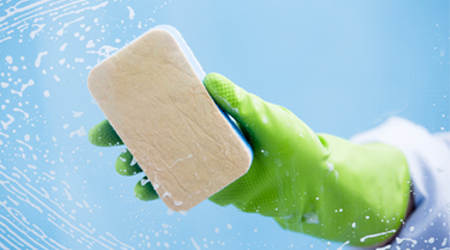 Add Value To Your Property
End of lease cleaning can be stressful but hiring local bond back cleaners in Melbourne can help you gain the lost sheen of the rental property and win back the security deposit without any penalty. We use industry-leading tools and equipment to clean the obstinate stains to bring back your property to its original, new state. Our team ensures your home or office looks squeaky clean and hygienic to ensure your property is rented at the most competitive rate to the new tenants.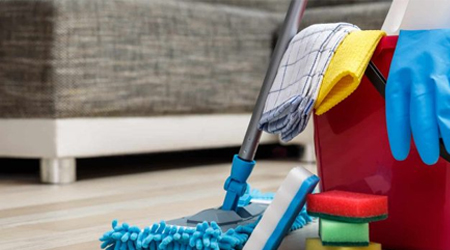 Affordable Cleaning Solutions
365 Cleaners stand by its top-class bond-back cleaning service in Melbourne without charging insane money. Regardless of the size of your property, our team remains dedicated to offer superior quality cleaning services within  at the most affordable prices. We promise stress-free cleaning experience for every bond cleaning job. Entrust us once to experience the impact of professional bond back cleaning on your residential and/or commercial property.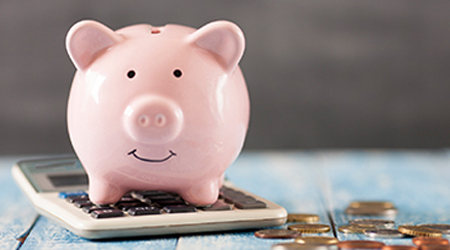 Professional Vacate Cleaners in Melbourne
Moving out from rented house or office but worrying about your security deposit? Having expert cleaners can take care of all your worries as you vacate your property.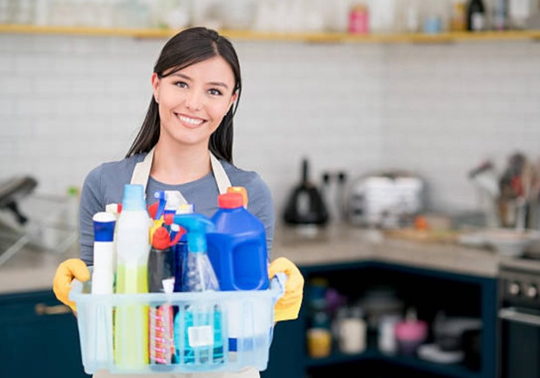 Why Hire 365 Cleaners for Bond Back Cleaning Service in Melbourne?
An expert team of professional and friendly cleaners trained to deliver quality services.
We have a proven track record of success in delivering bond back cleaning services to thousands of tenants.
We have a good understanding of the exact cleaning needs of the tenants while vacating their rental houses.
We are available all round the clock to deliver our cleaning services to clients.
We provide cost-effective bond back cleaning solutions within the stipulated timeframe.
Let's Connect with 365 Cleaners
Get your bond money back with 365 Cleaners via our bond back cleaning services in Melbourne. Professional cleaners offering complete customer satisfaction. Call us now and get our free quotes.