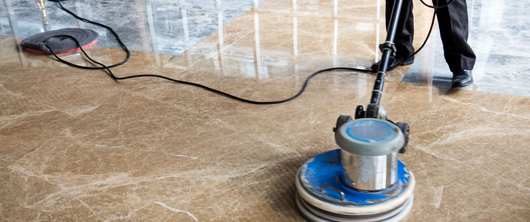 Floor Polish
At 365 Cleaners, we understand flooring, its diversity, beauty and unique characteristics. Our team is extensively trained and experienced in various types of floor polishing such as stone polishing, diamond polishing, granite polishing, etc. We are committed to providing world-class cleaning, maintenance and polishing services in Australia. We are industry leaders when it comes to providing you with a wide range of floor care services. You can count on us to get the floor polishing services done.
365 Cleaners- Business requires professional floor polishing
We provide expert floor polishing services throughout Australia. Over the last few years, 365 cleaners have been polishing a number of floors. We have also built a strong reputation as experts in this field, and as a result, we have many satisfied customers.
With regular use, floor surfaces require waxing and polishing to restore their luster and protect.  A beautiful and polished floor can make your business "sparkle", impress your customers and employees appreciate working in a clean & well-refined environment.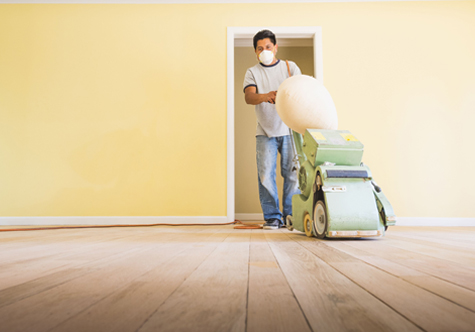 365 Cleaners- Provide best floor polish services
365 Cleaners are not only proud of the high-quality work but also proud of the high level of floor polish service. Our commitment to excellence has enabled us to become one of the leading floor cleaning and polishing expert in Australia.
Floor waxing and polishing help prevent water and moisture from entering the floor. It can also help to remove scratches and other damage. Also, it can extend the look and life of flooring materials, and provide great beauty and shine to any business or organization.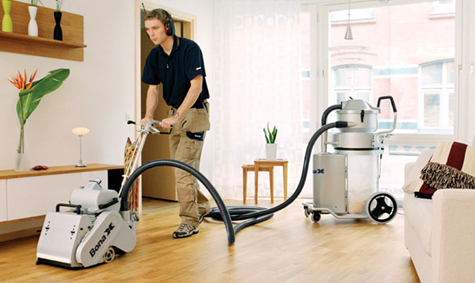 Professional Vacate Cleaners in Melbourne
Moving out from rented house or office but worrying about your security deposit? Having expert cleaners can take care of all your worries as you vacate your property.
365 Cleaners can help you!
We use specialized polishing and cleaning care equipment, specially designed to achieve exceptional results. For more information about this, or any other cleaning services like move out cleaning, bond back cleaning and end of lease cleaning services, please contact us today and we will provide you with a dedicated floor maintenance plan at the lowest possible price.