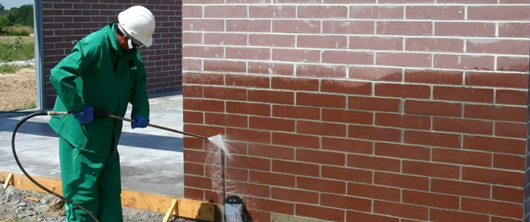 Acid wash- Brick Acid wash & Floor Acid wash
At 365 Cleaners, we have global experience providing all types of residential and commercial brick and floor cleaning services. Our expertise combined with extensive industry knowledge has made us one of the best brick and floor cleaning service providers. We use only the latest pressure cleaning tools to ensure a high level of cleaning. Equipped with the flexibility to handle both large and small projects, our experts bring years of experience until the job is done 100% correctly.
Acid wash for absolute cleaning of bricks and floor
Since we have been dealing in this field for many years, we are well aware of various techniques of cleaning bricks and floors and removing stains from them. In some cases, the high pressure cleaning works and in some specific cases, we have to take help in cleaning the acid wash.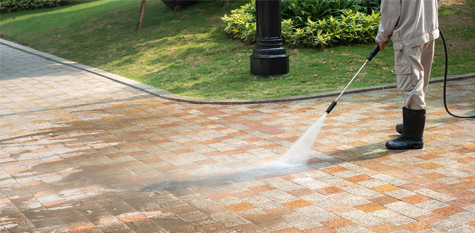 365 Cleaners are specialist in the job
When it comes to acid wash for bricks and floor cleaning, 365 Cleaners specializes in business. All the brick and floor cleaners in our team are certified professionals and have years of experience. We treat our clients in a friendly manner and are patient to clarify all their inquiries.
Our friendly behavior, welcoming attitude towards our customers, and on-time delivery of projects is what made us a popular service provider in Australia. With our efforts we can make you enjoy the best services at affordable prices.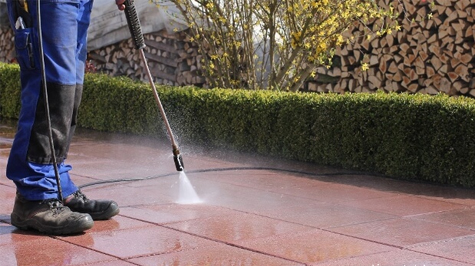 Professional Vacate Cleaners in Melbourne
Moving out from rented house or office but worrying about your security deposit? Having expert cleaners can take care of all your worries as you vacate your property.
Contact Us Today!
Contact 365 Cleaners with all acid wash for brick and floor cleaning requirements. With our best efforts, we will try to meet your needs and provide you with the utmost happiness. Our main goal is to restore gloss, color, and original state of bricks and walls after cleaning. Trust us as we have worked with many of the top builders in Australia who are happy to do business with us. Not only for acid wash but you can also contact us for bond back cleaning and end of lease cleaning services.