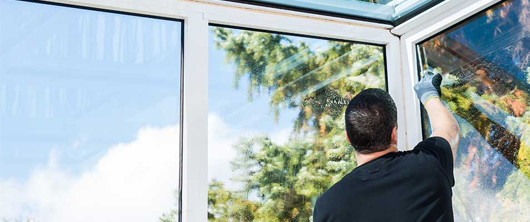 Window Clean – High Window Clean
At 365 Cleaners, we have been serving professional high window cleaning services for both residential and commercial in Australia from the last few years. We understand that when it comes to window cleaning, you want the best comprehensive experience. Our professional high window cleaners are highly trained and are familiar with all the latest window cleaning technologies.
365 Cleaners- Provide quality high window cleaning services in Australia
When you need high window cleaning services to restore gloss and shine to the windows, you need a professional team. With over a few years of experience, 365 Cleaners know exactly what it takes to provide high-quality results for residential and commercial window cleaning services in Australia. We work closely with our clients to define their cleaning needs and provide tailored solutions that exceed expectations.
Armed with the best equipment that allows us to reach all areas, there is nothing out of reach for our team. Our window cleaning services include removing dust, dirt, and spider webs as well as cleaning flat screens and wiping window frames.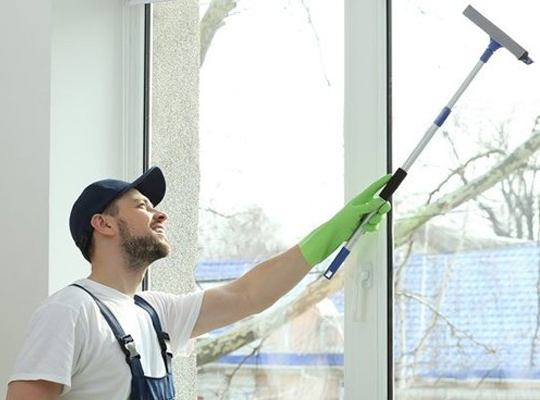 Professional Vacate Cleaners in Melbourne
Moving out from rented house or office but worrying about your security deposit? Having expert cleaners can take care of all your worries as you vacate your property.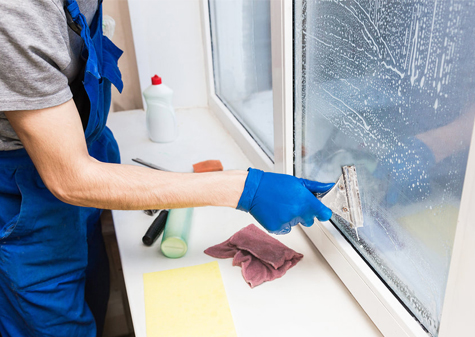 Why choose 365 Cleaners for high window cleaning services?
Here are some of the reasons why 365 Cleaners is a leading choice for window cleaning services:
We focus on outstanding professionalism, workmanship, efficiency, reliability and friendly customer service.
We guarantee all the work – if you are not satisfied with the result, we will do it again until you are.
We do not leave drops on the ground, footprints, or any other sign of our existence. When we get our job done right, you'll never even know we've been there – except for your sparkling windows!
Our window cleaners work hard to understand and meet each customer's specific needs.
Nothing is out of reach for us. High windows are not a problem thanks to the elevators and water poles.
Let's Connect with 365 Cleaners
Our cleaning services is aimed at creating spotless spaces so that the landlord and property managers are 100% satisfied. If you are in search of a reliable Window Clean – High Window clean, call us now and get our free quotes. Apart from window cleaning, we are also end of lease and bond back cleaning service provider in Melbourne.