Are you tired of scrubbing your home and not getting the desired results? Don't worry, hire 365 Cleaners in Greensborough and make your space sparkling clean!
Let's have a conversation!
As life gets busier, people barely have time to manage their household chores. Cleaning doesn't mean wipe and brush. With the accumulation of dirt, the house looks not only dirty but also becomes unhealthy. Therefore, all the stains must be clean from the place to make it a healthier place to live in.
Nobody has that much time to clean their homes because of their hectic schedules. Therefore hiring professional home cleaning service providers for all your cleaning requirements is a must.
We 365 Cleaners are one of the leading cleaning service providers throughout Australia. We have a talented and knowledgeable team of cleaners in Greensborough, providing top-notch services as per your expectations.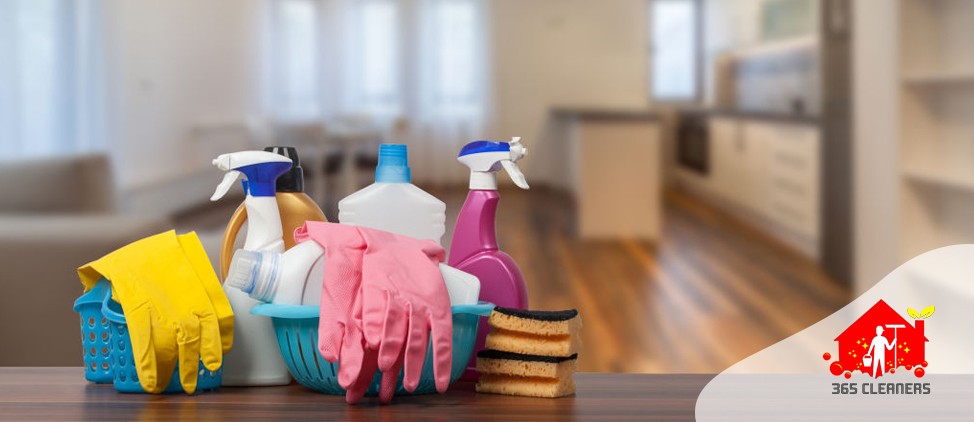 We are an established cleaning company providing excellent cleaning services for both residential and commercial space. Whether it is window cleaning, floor polishing, carpet cleaning, bond cleaning, tile, and grout cleaning, our professionals cover it all.
With years of experience, we have served hundreds of customers across Australia with positive feedback.
How does Our Professional Team Will help?
We use a tried and tested cleaning system
We know the right techniques to clean your home and your expensive belongings
We have a detailed checklist to make sure nothing is missed during cleaning
We only use professional-grade cleaning material for every nook and corner
Nobody Cleans As We Do
As you know, properly cleaning the carpets is not everyone's cup of tea. Scrubbing vacuum cleaners regularly on the rugs and carpet is not enough. For removing all the accumulated dirt and dust from the carpets, it is necessary to hire a professional team.
If you are looking for quality carpet cleaning in Greensborough, then you must consider 365 cleaners. Our team members are pros at removing all the accumulated germs and bacteria from your carpet and making it clean and fresh.
We pride ourselves that we provide one of the best carpet steam cleanings in Greensborough and across Australia. Our proficient team will take care of your carpets using the latest techniques and equipment and thoroughly clean all the dirt from the fibers.
Our Carpet Cleaning Services in Greensborough includes:
Shampoo cleaning
Dry powder cleaning
Bonnet cleaning
Steam cleaning
Encapsulation cleaning
Foam cleaning
There is no need to replace your carpet because our steam cleaning in Greensborough will enhance your carpets' dull and dirty look. Our environment-friendly deep carpet cleaning services aim for providing the best ever services.
You Can Relax While We Work For You
Moving can be a stressful task for anyone. Not only do you need to worry about how you transport your belongings quickly, but you also have to worry about cleaning your current rental apartment so that you will get your bond money back.
Cleaning the apartment for the final inspection so that your landlord will be happy is a challenging task. That's why we are here to help you to provide end of lease cleaning in Greensborough.
We ensure that we provide cleaning services with assured quality standards to get your bond money back.
Our bond cleaning in Greensborough will handle all the cleaning process from start to finish with excellence. We cover every nook and corner with our latest equipment and techniques that usually don't get cleaned.
Why 365 Cleaners is the Best Choice in Greensborough?
Quality cleaning services at an economical rate
Insured and certified staff
24*7 customer support is provided
Only environmentally friendly cleaning supplies are used
Years of experience
Experts in all type of cleaning
Highly professional and punctual staff
We don't believe in a one-size-fits-all strategy. We understand every client has their specific requirements. Therefore we listen to their needs and work accordingly to reach their expectations.
We 365 cleaners are your one-stop solution for all your cleaning needs.
Ready to try our cleaning services?
Great! Let's connect!