Professional Team To Provide The Best Cleaning Services
If you are not getting time to clean your home correctly in this fast-paced life, hire 365 Cleaners in Ormond for the best cleaning services.
Let's talk!
As we all know today, everyone is surrounded by so many responsibilities that no one gets time to clean their home. Some people are clean freaks, but they can't spare time for themselves due to their tight schedules.
If you don't want your house to look messy and dirty, then hiring a professional home cleaning service provider is a smart move. We 365 Cleaners are one of the most preferred cleaners in Ormond, offering high-end services for both residential and commercial.
Our dedicated and talented team members will listen to all your requirements and work accordingly. Thanks to our advanced equipment, which helps us provide exceptional cleaning services, it brings a smile to your face.
With years of experience, we pride ourselves on being one of Australia's most reliable and trustworthy cleaning companies. We assure you that our services are budget-friendly, and we do not compromise with the quality we provide to each client.
According to us our every client is unique and their requirements too. Therefore we are always ready to serve you as per your expectation without any stress.
Our Bond Cleaning Services in Ormond Include: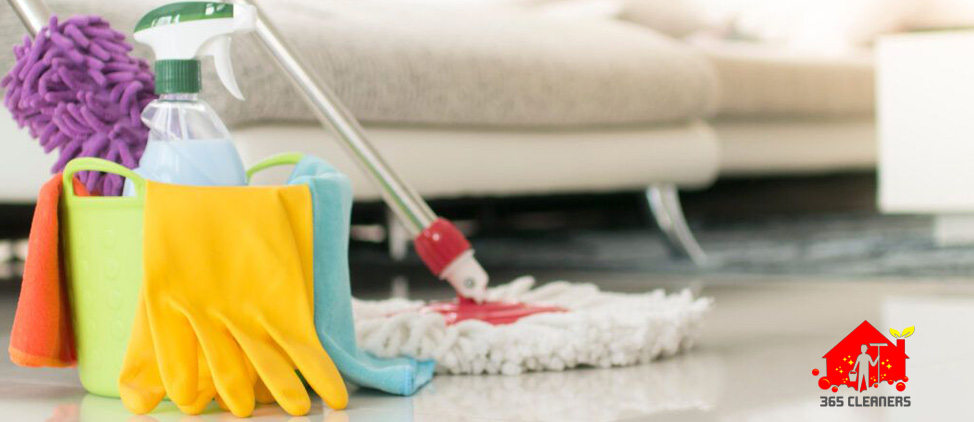 Window cleaning
Carpet cleaning
Tile and grout cleaning
Floor polishing
Driveway wash
Acid wash
Carpet cleaning
Pressure wash
Move-in/out cleaning
We provide all the above services at a reasonable price in almost every part of Australia. You will not face any trouble from our end, that's our promise to you.
Carpet Cleaning in Ormond
Installing a carpet in your home is very easy, but cleaning it is a very challenging task. Carpets can quickly accumulate dirt and dust in their fibers. This accumulated dirt will lead to severe health issues, especially if you have kids or an older person with some respiratory problems at home.
To prevent your family from any health problems, you must hire professionals for carpet cleaning in Ormond.
We 365 Cleaners are recognized as one of the best carpet cleaning specialists in Australia. With our carpet steam cleaning process in Ormond, we assure you that we will remove every tough stain from your carpet and make it new.
With our best techniques and equipment, we provide steam cleaning in Ormond for your carpet to increase its longevity and enhance its look. Our talented and dedicated staff will thoroughly clean your carpet efficiently without damaging it.
Our Cleaners Ormond team only use biodegradable cleaning products to maintain the hygiene and better health of your family. With a complete effort, we always try to provide our valued clients with the best services.
End of Lease Cleaning
Your lease contract has come to an end, and now you have to move to the new place. Moving all the belongings with utmost care is already a stressful task, and cleaning your former area is already giving you a headache.
Well, don't stress 365 Cleaners are here for your help. We provide the best end of lease cleaning in Ormond and other parts of Australia. We will help you regain your apartment's originality and get rid of all the stubborn stains.
We clean every nook and corner and the areas where it is hard to reach so that your apartment will be ready for the final inspection for getting your deposit money back. Our best cleaning equipment and supplies provide high-quality bond cleaning in Ormond.
Our end of lease cleaning services in Ormond include:
Cleaning of cupboards and drawers
Cleaning of carpets
Polishing of mirror
Cleaning of kitchen appliances
Deep cleaning of toilets
Scrubbing the tiles
Washing off all the surfaces
By hiring our services, you can relax and focus on other tasks while our professional team will make sure that you will get your bond money back.
Why Prefer Us?
Thorough cleaning of all the belongings
Insured and certified staff
Years of experience
Eco-friendly cleaning supplies
24*7 customer support
Ready to try our cleaning services?
Great! Let's connect!