The problem statement is simple: When you move into a rented space, you pay a security/bond deposit. After the end of lease or whenever you want to vacate this space, your landowner will inspect the property and if it meets the specified demands, you will get your bond back. One of these conditions includes a clean property which is where bond back cleaning services come into play.
Experienced cleaners for your bond back cleaning
Finding a professional cleaning company is not difficult but it is imperative that your bond back cleaners are experienced. Melbourne houses several different options for customers but it is on the part of the customer to research their bit. Online reviews are an awesome place to start finding experience bond back cleaners in Melbourne.
Experience directly implies that the bond back cleaning will be done quickly and at lower costs since cleaning services in Melbourne usually follow an hourly payment model. The margin of error is also minimal and experienced bond back cleaners have all the right infrastructure to help you get the job efficiently and properly.
Bond back cleaning also involves additional services such as carpet steam cleaning, deep house cleaning, garage cleaning, etc. Having a grasp on such niche areas is only possible when you're dealing with an experienced end of lease cleaning company.
Get your lease money with professional bond back cleaners
As mentioned above, the whole idea behind bond back cleaning is to get your security deposits back. Living in Melbourne, the hustle is real! You want your money back as quickly as possible and this is what bond back cleaners look at while prospecting; The faster the better. This is achieved by housing a large workforce and having round-the-clock availability for customers.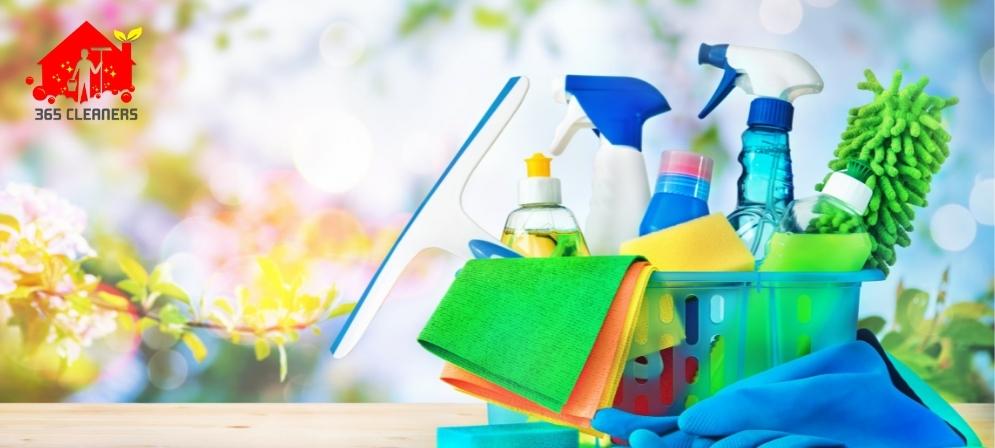 Finding the right bond back cleaners in Melbourne can be tricky though if you're new at it. A few parameters can be helpful indicators for you. The best bond back cleaners in Melbourne would:
Have a professional and trained staff
Have a robust backing of cleaning gear and equipment
Fall under your budget
Give estimates that are honest and transparent
Work efficient and get your bond back quickly
Have a great support team which is easily available
365 Cleaners provide bond back cleaning at an affordable price
Introducing 365 Cleaners, providing everything on the list you just read and more. One of the best bond back cleaners in Melbourne, the company is very well experienced in the field. 365 Cleaners have a large workforce of cleaning staff who are all trained, licensed, and talented to carry out bond cleaning projects of any size. Bond back cleaning experts, 365 Cleaners are affordable, offer free estimates, are experienced, efficient, and readily available. What's more to ask?
Bond back cleaning is indeed a niche area in the entire cleaning and deep cleaning industry here in Melbourne. It is more than just picking up a rag cloth and dusting off countertops and wiping off bathroom tiles. Proper heavy equipment is required to pull off the cleaning job within a few hours. This helps you get your bond back quickly and in an affordable manner.
365 Cleaners are undoubtedly one of the best end of lease cleaning options out there. With an awesome cleaning crew waiting to help you, all you need to do is pick up the phone and dial out those magic numbers.