People say finding the great cleaners in Armadale is one of the most stressful works to perform. And if you have done this before, then you must be aware of the struggle to find a perfect cleaner.
Don't worry, 365 Cleaners are here to help you with hassle-free cleaning.
Professional Bond Cleaning Services in Armadale
So it's the end of your lease, and you can't return to the old place to clean. Holding vacuum, brooms, and cleaning products with a tension of cleaning your old rental property can put you into stress. Here come the 365 Cleaners providing bond cleaning in Armadale.
Whether you are the homeowner or tenant, you need to make sure that you get your bond back once you move out of your rental property. Once you have packed up, you can take the last box with you without worrying. Just shut the door and walk with a smile on your face. 365 Cleaners can take care of end of lease cleaning Armadale.
With the help of 365 Cleaners in Armadale, you can shift without the hassle and step into a new chapter of life.
Besides Armadale, if you are looking for budget-friendly bond cleaning and end of lease cleaning services in Pakenham, our dedicated and experienced cleaners are available round the clock.
365 Cleaners' End of Lease Cleaning Services includes:
Bathroom cleaning
Kitchen cleaning
Mould removal
Vacuuming
Dusting
Mopping
Cleaning of microfibre with the use of nature-friendly products.
Our Cleaning Services in Armadale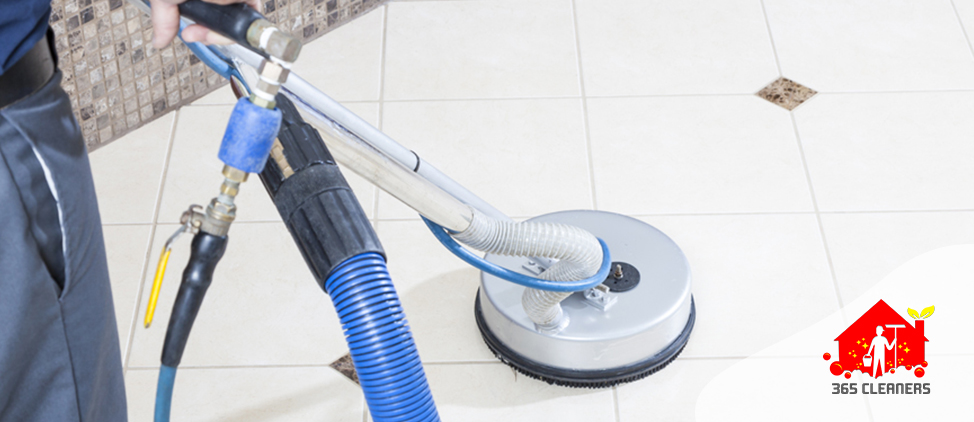 Tile is generally placed on open spaces like entryways, walls, bathrooms, floors, or kitchens, and it catches bacteria every minute. So it's not possible to clean them alone without any professional hand. 365 Cleaners offers tile and grout cleaning by trained professionals.
With eco-friendly chemicals, we can clean your tiles and make them look as new as it was initially.
Expert suggests cleaning carpet professionally on a minimum of every 8 to 12 months.
If you clean your carpet every month, but still it consumes germs and bacteria. A professionally cleaned carpet by 365 Cleaners can add a hygienic element to your office or home. Our talented and fully trained carpet cleaning team use superior products for cleaning. We strive to provide you with the desired services of carpet cleaning Armadale.
We are offering advanced and professional carpet steam cleaning in Armadale. 365 Cleaners work to lessen your cleaning stress by offering advanced carpet steam cleaning Armadale.
We at 365 Cleaners provide windows cleaning services at a reasonable cost.
Our team of 365 Cleaners uses antiviral sanitization, which kills bacteria, dangerous germs, and deadly viruses from windows. We work on reducing scratches from windows and making them sparkling clean. With the use of professional equipment, our team cleans the exterior and interior of windows.
Know More About Our Special Services
Insured cleaning
Licensed and certified cleaners
Online booking
Cashless transactions
Customer service
Discount on cleaning services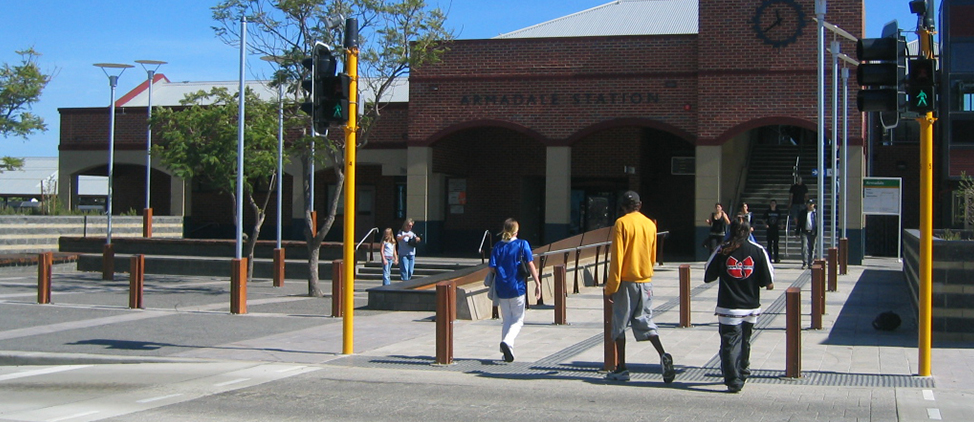 Why Choose 365 Cleaners for Cleaning Services in Armadale?
Proper sanitization for our team and client's products.
Safety measures by the team against COVID-19.
Specific cleaning methods that even work on hidden viruses and germs.
We have a highly dedicated, talented, disciplined, and hard-working cleaning staff.
Extensive cleaning solutions in a cost-effective way.
Easy and secure agreement for all commercial and residential cleaning projects.
We use Environment-friendly cleaning services.
365 Cleaners are trusted for premium and reasonable cleaning services in Armadale.
With a highly talented and dedicated team of qualified cleaners, we can solve your all problems related to cleaning. We work hard to give a clean, healthy, and hygienic environment in your home.
At 365 Cleaners, we have various teams for home cleaners, window cleaners, maid services team, bond back cleaning, and carpet cleaning professionals. Further at 365 Cleaners, we have ethics of dependability, diligence, and discipline. Our professionals are fully aware of the rules and regulations in Armadale and across Australia.
Save your bucks and time with 365 Cleaners! Call today!