A reliable and professional cleaner in Camberwell is necessary to keep your space clean and tidy.
If you are a tenant and your lease of the apartment has ended, it is essential to leave the property or apartment appropriately to get the deposit money back. As you know, cleaning the property by yourself and maintaining it as a fresh one is quite challenging because you have other work to do. No worries, 365 cleaners are here to save your time, hard work, and money too. We will help you to transform the dirty property into a shinning clean space like never before. We provide end of lease cleaning in Camberwell and across Australia. At 365 cleaners, our professional cleaners in Camberwell will take care of all your dirty space because we are highly dedicated to do our job.
We provide the top bond cleaning in Camberwell with years of experience. Our team strives to maintain the highest cleaning standards as per the expectations of clients. If you are worried about the quality, we assure you that highly qualified cleaning professionals will do the entire cleaning process. Our team uses high-quality cleaning supplies and equipment. The team of 365 cleaners is safe, skilled, and trusted for all your cleaning needs.
We 365 cleaners always go one step ahead to touch your expectation by our cleaning process. Our entire staff maintains complete transparency during every deal with our clients. You do not have to pay extra charges or hidden amounts for services. We are known as the most reliable cleaners in Camberwell and other parts of Australia. Apart from home cleaning, we also provide carpet cleaning. As you know, carpet is the key to the accumulation of allergens and dirt that cause major health issues to you and your family.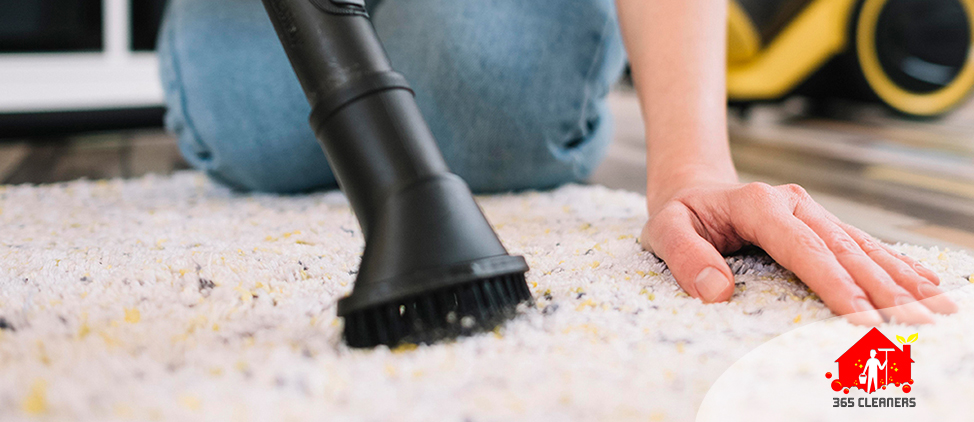 If you clean your carpet frequently, you cannot get rid of the stubborn spots or stains accumulated deeply. We help you to enhance the appearance of your room with our latest equipment and methods. That is why people hire us and trust the services of 365 cleaners. We provide the best carpet cleaning in Camberwell.
Our carpet cleaning services include:
Foam cleaning
Shampoo cleaning
Dry powder cleaning
Encapsulation cleaning
Steam cleaning
Bonnet cleaning
Steam cleaning is the most preferred and effective spot removal solution. At 365 cleaners, we offer premium carpet steam cleaning in Camberwell. With the steam cleaning in Camberwell, we offer more than just refreshed and new carpets.
Our exclusive cleaning services
Bond back cleaning
Carpets cleaning
Bricks and Walls
Window cleaning
Floor Polishing
Driveway Wash
Pressure Wash
365 Cleaners is the first choice for secure cleaning service, for a disease-free and healthy surrounding. At 365 Cleaners, we provide cleaning services at an affordable cost by maintaining the standard of cleaning. And by hiring the right cleaners for your residential property, you can make a perfect choice.
Why choose the services of 365 Cleaners in Camberwell?
Proper sanitization for our crew and client's safety.
Safety measures by the entire staff against COVID-19.
Precise cleaning methods that even work on hidden germs and viruses.
We have an incredibly committed, skilled, disciplined, and hard-working cleaning team.
Thorough cleaning solutions in a cost-effective way.
Safe and straightforward agreement for all commercial and residential cleaning plans.
We practice Environment-friendly cleaning services.
365 Cleaners are assigned for premium and affordable cleaning services in Camberwell.
We offer a persuasive customer inquiry method instead of dealing with a time-consuming series of supervisors.
If you have a busy schedule, then hiring 365 cleaners to get quality services is beneficial.
Sit back and relax without lifting a finger when you have 365 cleaners to take care of your cleaning responsibilities.
Give 365 cleaners a chance to make your surrounding happy.
Happiness is a freshly cleaned house!