Now it's easy to hire the right professional!
A hectic schedule is enough to take all the precious hours of your day. After a busy day, you don't find yourself energetic to clean your home by yourself. So it would be best if you had a professional hand to make your life more comfortable with a balance of personal and professional life.
No doubt hiring 365 cleaners in Caroline Springs is the best choice to hop on. We 365 cleaners are high-quality, comprehensive, and reliable cleaning solutions to residential clients in Caroline Springs.
365 Cleaners in Caroline Springs make sure all our teams, including window cleaners, home cleaners, carpet cleaners, maid services team, and bond back cleaning professionals, have done their work by maintaining the high standard of our services at an affordable price.
Avail Our Services
End of Lease Cleaning:
If your lease has ended and you plan to move out, then it's time to call professional cleaners to clean the property. We are providing end of lease cleaning in Caroline Springs to our valuable clients. We provide high-quality bond cleaning in Caroline Springs that minimise the stress of relocating.
Window Cleaning:
Our dedicated cleaning team provides the best-quality window cleaning services for both residential and commercial buildings. Using the best cleaning fluids for your window glass, we can enhance the look of your home and office.
Carpet Cleaning: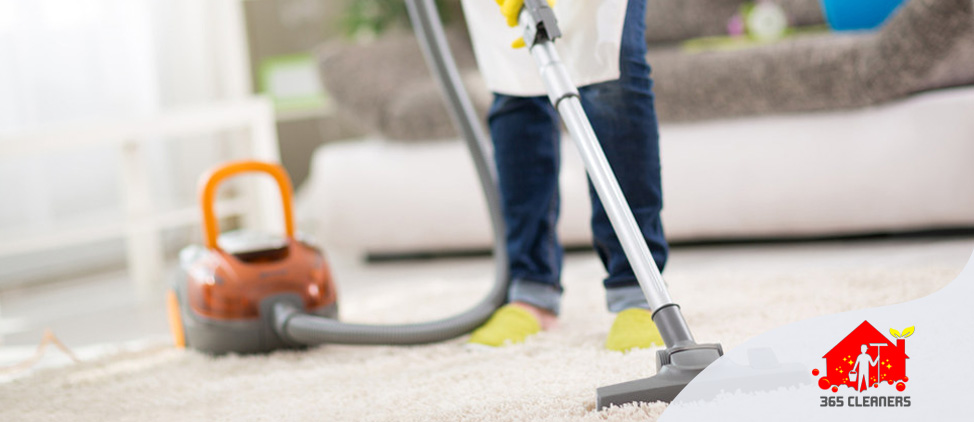 A clean carpet is a must to enhance the look of your home. No matter how regularly you clean your carpet, you can't remove the accumulated dirt from it altogether. That's why hiring professionals to clean your carpet is necessary. We 365 cleaners provide high-quality carpet cleaning in Caroline Springs and make your carpet look new.
Carpet Steam Cleaning:
Our carpet steam cleaning in Caroline Springs removes deeply accumulated dirt and debris from the fibres. Our professional techniques will help increase your carpet's longevity and prevent you from embarrassing in front of your guest due to dirty carpets. Our steam cleaning in Caroline Springs leaves your carpet sanitized and clean.
Brick Wall Cleaning:
It is vital to clean your building and bricks to improve the appearance and slow down the damage and decay due to algae deposits and lichen on the bricks. As it is a time-consuming process, you can trust our company to restore its bricks to its glory.
Top Reasons To Choose 365 Cleaners in Caroline Springs?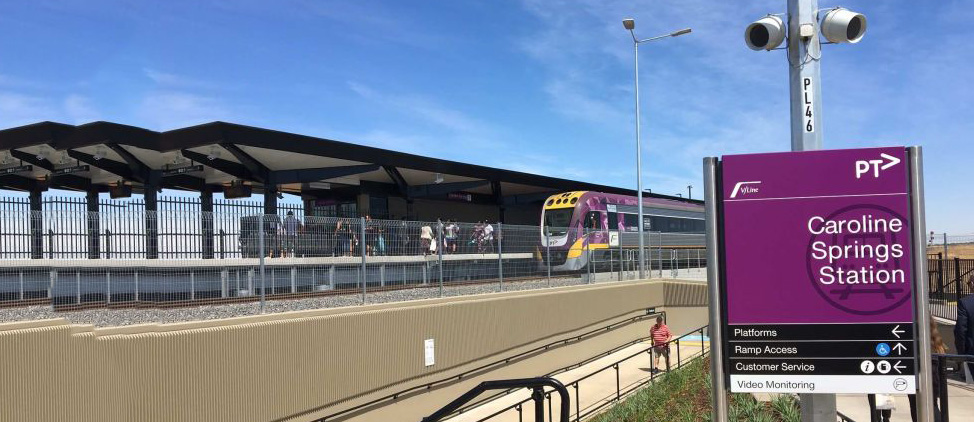 Beautiful Living Space
We bring out the original or natural beauty of your home. And we also create elements to make it more appealing.
Values
At 365 cleaners, our first aim is to smile on our clients' faces with our best services. The client's trust in us is the most important thing for our firm.
Industry Experience
Our team members have years of experience. We have created a strong process-oriented staff with industry experience to deliver quality, quantity, and client's happiness.
Assurance Of Quality Service
We strive to provide top-notch quality services at your doorstep. So we have enough confidence to provide offer rework if our customers are not happy with our work.
On-Time Service
We understand the value of time. So our every staff member is punctual, we finish and begin work at the exact time.
Our Reach
We are the best cleaning service provider in Caroline Springs and across Australia. Our branches are spread across Australia.
Talented Staff
Each team member is highly talented, trained, and evaluated usually to maintain the quality of services that we offer.
Transparent Pricing
We never charge any hidden cost to customers. We 365 cleaners in Caroline Springs disclose the price of our services before doing any work.
Our commitment as a cleaning service provider is to maintain a healthy environment for our valuable customers through our services. By choosing us as your cleaning service agent, you will receive quality and safety.
Further at 365 Cleaners, we have ethics of dependability, diligence, and discipline. Our professionals are fully aware of the rules and regulations in Caroline Springs and across Australia.
For more information, feel free to speak to our executives!