Let your home shine with 365 cleaners in Chadstone!
1) We are proud and dedicated to providing residential property management clients with professional cleaning services.
2) We are the largest cleaners in Chadstone to fulfil all your cleaning requirements.
3) We 365 cleaners in Chadstone are focused on changing many more Australians' lives by making your home clean and healthy with our services.
4) We believe a fresh, good clean will help create a happy and healthy home.
5) We focus on offering a seamless on-call or online booking experience, top customer service, and quality cleaners.
Once you have experienced the professional cleaning service of 365 cleaners in Chadstone, we are confident you will be our long term client.
OUR BEST SERVICES
Carpet Cleaning
We aim to provide affordable, excellent, and comprehensive carpet cleaning services in Chadstone.
Our team is equipped with well maintained, advanced, and the latest extensive range of carpet cleaning products.
No matter how dirty your carpet is, we strive to provide the desired results. Our product range also comprises pet & baby safe, nature friendly, and low-irritant solutions and processing.
If you or your family member has sensitive skins, we provide a chemical-free process.
Advanced Carpet Cleaning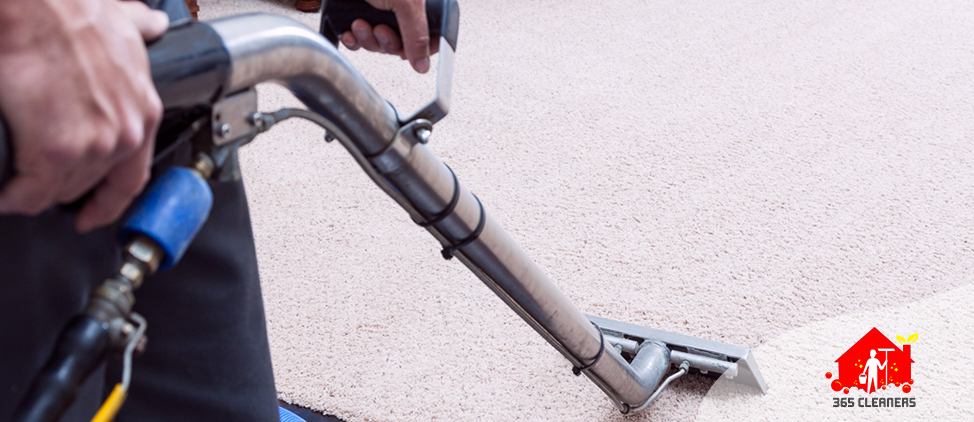 Steam cleaning in Chadstone is the most preferred advanced solution for the safety of your carpet.
365 Cleaners work to lessen your cleaning stress by offering advanced carpet steam cleaning in Chadstone. Your carpet will not only look refreshingly new, but we will also sanitize it and work by attempting safety measures.
The professional team of 365 Cleaners first examines the type of stains on your carpet.
Then we do pH testing, and then we use advanced cleaning methods to provide the desired results.
End of Lease Cleaning
Keeping a property in the best condition is a challenging task to perform. And if you are a tenant, it becomes more important to take care of the leased property.
It becomes stressful when you do not get the desired results. And that is where 365 Cleaners comes.
365 Cleaners in Chadstone are capable of making your end of lease cleaning process less messy and more effortless. We provide end of lease cleaning in Chadstone and across Australia. This exceptional service generally covers specific areas that usually don't get cleaned at home.
Window Cleaning
If you are one of them who waste your weekend on cleaning windows and door at your home, then it is high time to leave all your tension on 365 Cleaners.
Our team of 365 Cleaners in Chadstone uses antiviral sanitization, which kills the bacteria and dangerous germs from windows. We work on reducing scratches from windows and make them sparkling clean. With the use of professional equipment, our team cleans the exterior and interior of windows.
Why Choose Our Services in Chadstone?
We offer best ever cleaning services

You can schedule the cleaning process according to your preferences
We only use biodegradable cleaning supplies
We have highly skilled and knowledgeable staff
All the safety measures are taken
We assure you to provide high-quality services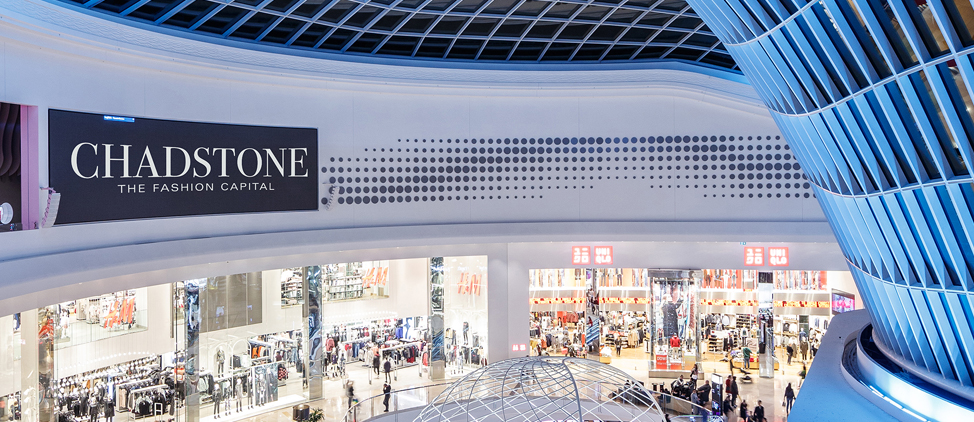 Our Proficient Team
We have a large, dedicated, and talented team of qualified cleaners. Our staff believes everyone deserves a healthy, hygienic, and clean environment in homes.
365 Cleaners ensure all our teams, including window cleaners, home cleaners, carpet cleaners, maid services team, and bond back cleaning professionals, have done their work right. In this way, we can maintain the high standard of our services at an affordable price.
Our every team member has a license and is certified to work in all states and major cities in Australia.
Further, at 365 Cleaners, we have ethics of dependability, diligence, and discipline. Our professionals are fully aware of the rules and regulations in Chadstone and across Australia.
We are proud to provide a vast range of cleaning services over no compromise with quality.
365 Cleaners are Australia based cleaners in Chadstone and serving the industry over the years. We are providing top-notch professional cleaning services across Chadstone.
Book your cleaning service assistant and relax. 365 cleaners in Chadstone will go beyond to bring happiness to your home.