Professional and talented cleaners in Chelsea at an affordable rate!
Are you looking for a cleaning company whom you can trust completely? If yes, then 365 cleaners are ready to serve you.
We are one of the leading names in the cleaning industry, providing high-quality and sophisticated cleaning services to our every client.
We are one of the best cleaners in Chelsea, providing top-class services to gain our current customer's trust and thus keeping them as one of our many satisfied clients.
Our mission is to provide you with quality cleaning service from our end and maintain complete hygiene. Imagine a spotless house from top to bottom 365 cleaners in Chelsea will make sure to make your dream come true.
We provide well-trained, talented, and experienced cleaning staff for every cleaning task to give excellent services and achieve customers' faith in us.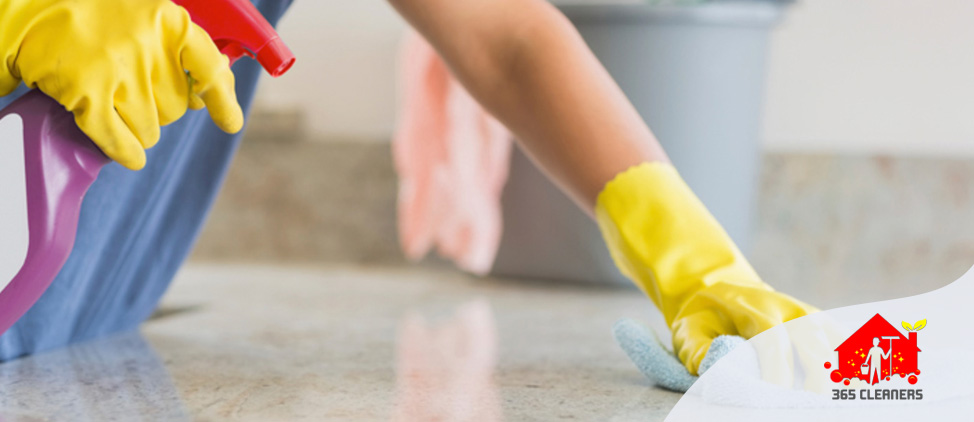 Allowing someone to clean your home is a big decision, and we would be grateful if you could make that decision with confidence by hiring our services. Whether you are moving out, selling your property, or don't want to waste your time cleaning, consider 365 cleaners in Chelsea. We are always ready to help you.
Our Cleaning Services Include:
Building and Brick Wall Cleaning
End of Lease Cleaning
Tile and Grout Cleaning
Acid Wash
Pressure Wash
Window Cleaning
Driveway Wash
With years of rich experience in house cleaning in Chelsea, 365 Cleaners build a strong relationship with our customers based on excellence and trust.
We are Your Key to Clean
There are numerous things spilled on your carpet, and no matter how much you scrub them, the tough stains will always be there. Not only spills but dust, mites, dirt, and debris settle down on your carpet with time. Vacuuming your carpet is not just enough to make it clean.
Let us take care of your carpets with our highly trained team to remove every stain. We are here to save you from stress by offering carpet cleaning in Chelsea. We have cleaned all types of carpets and remove all the dirt and pet odours. All the process will be carried out by our professionally trained staff using environmentally friendly cleaning supplies.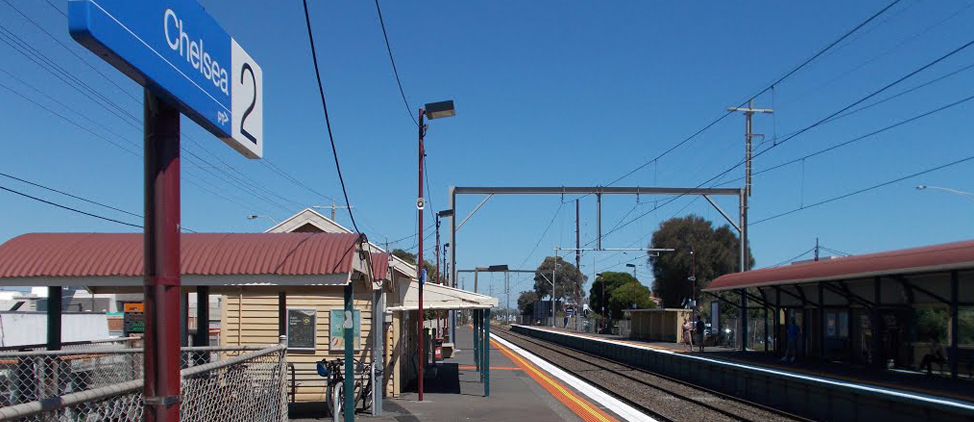 We use the most preferred method, steam cleaning in Chelsea, and removes all the deeply accumulated dirt from your carpet. We not only make your rug clean and fresh but also extend its lifespan.
With our carpet steam cleaning in Chelsea, we make the oldest and dirtiest carpet look brand new. Just don't worry, we are at your service every time.
We, Will, Make Your Place Sparkle
If you are a tenant, it is necessary to make your place clean before the final inspection. This inspection will help you whether you will get your deposit back or not.
We understand that cleaning the place all by yourself and regaining its originality is quite challenging. You don't have to worry now 365 cleaners offer you end of lease cleaning in Chelsea and make your property clean.
We cover every area that usually doesn't get cleaned. We clean every nook and corner of your apartment to ensure that you get your bond money back.
Our bond cleaning in Chelsea is trusted by thousands of tenants, landlords, and real estate agents because we provide high-end cleaning services as per your expectations. We have advanced equipment and tools for cleaning your premises, and we only use non-toxic cleaning supplies.
We have a strong eye for detail that doesn't let us miss any spots, and we will make sure that you get your security deposit back.
Why Prefer 365 Cleaners in Chelsea?
Our cleaners are professional and experienced
We use only eco-friendly products that will not harm you and your family
Our team members are polite and friendly
You can schedule your cleaning process according to your convenience
We provide 24*7 customer services
Every little detail of the property is left sparkling clean
Affordable
To find out more about our cleaning services in Chelsea, feel free to contact us today!