Cleaning a home is a challenging task. Whether you clean your home regularly, you still don't get the desired outcome. Here come 365 Cleaners; hiring us will allow you to get top-notch results to fulfill your requirements.
365 Cleaners are among the most trustworthy and reliable cleaners which offer high-quality cleaning services in Eltham. We train our staff to provide you the best services. The best thing is our staff use high-grade, eco-friendly cleaning materials for all of our cleaning services.
365 Cleaners are a one-stop solution to satisfy you at every level for all your home cleaning needs. By hiring our cleaners Eltham staff, you can enjoy your free time with your family and stay stress-free. Our cleaning staff will also take care of all your items and remove each particle of dirt or dust.
We are dedicated to achieving outstanding standards from our expert cleaning services, which will save your money and time. Being cleansing pros, we work hard to give you the best possible cleaning services from our end.
Our Goal
We aim to provide the best cleaning services to our valuable customers in Eltham and across Australia. We are committed to offering high-quality services and aim for our precious customer's happiness.
Our dedicated service professional will happily go to extra mile to deliver your home sparkling clean environment. Feel a healthier and cleaner home with 365 Cleaners.
Our Cleaning Services in Eltham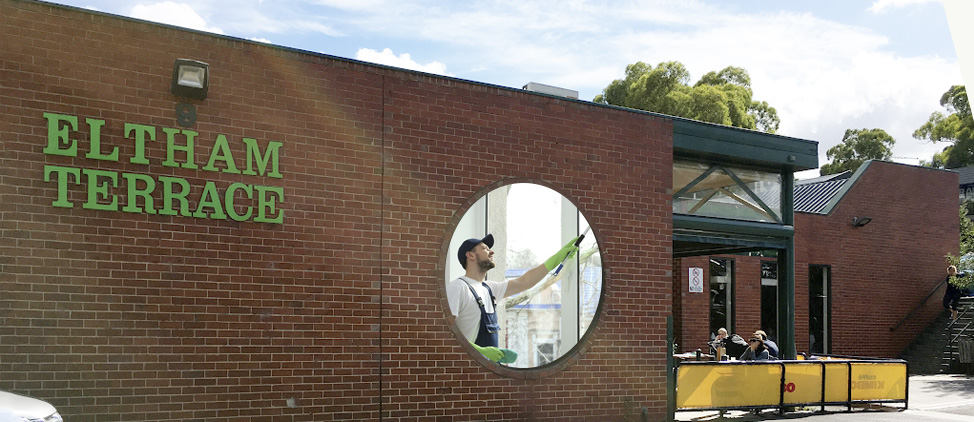 End of Lease Cleaning
When your lease ends, and you have to move from your apartment, the most hectic work is to clean the home thoroughly. Hence it's time where 365 Cleaners end of lease cleaning service comes to save your time.
365 Cleaners are one of the leading end of lease cleaning in Eltham providing top-quality services across Australia. Our crew is equipped with advanced equipment to provide a thorough cleaning of your home or apartment so that you can easily get your deposits back. And the apartment will be ready for its next tenants. We are one of the most preferred service providers for bond cleaning in Eltham.
Carpet Cleaning
We offer top-class carpet steam cleaning in Eltham at an affordable rate. We are dedicated to providing assured results for all our carpet cleaning services. The cleaning team of 365 Cleaners always strives to provide top-notch service for our valuable customers. Our team uses a wide range of cleaning methods when tackling dirt for carpet cleaning in Eltham. Our advanced carpet cleaning includes steam cleaning.
We use a hot extraction method known as the steam cleaning method to remove all the carpet's stains and dirt. In this method, boiling water is injected into the carpet under pressure. This hot water loosens the dirt, and the carpet cleaning machine draws the dirt and moisture. Our steam cleaning in Eltham is effective in removing odors and killing germs. We offer carpet steam cleaning in Eltham at a lower rate.
Why Choose 365 Cleaners?
Our professional staff provide deep cleaning to every nook and corner
Highly trained and knowledgeable staff
We follow every safety precautions from coronavirus
Get the assurance of fully insured services
One-stop solution for all cleaning requirements
Flexible time schedules
High-quality cleaning tools for best cleaning service
We offer various payment methods as per your convenience
Trustworthy and friendly staff with years of experience
Streamlined and hassle-free cleaning
365 Cleaners have a no long-term contracts policy, even for regular cleaning services. You can simply book a home cleaning service whenever you need one. We pride ourselves that we are one of the highly skilled cleaners who provide professional cleaning services across Australia and the surrounding areas. We use safe products for biodegradable cleaning and give you confidence that your property will always look its best.
Get in touch with 365 Cleaners!
Feel free to speak to our executive & let us handle your stress.