Are you seeking help for end of lease cleaning in Glen Waverley? If yes, then you have landed in the right place.
Cleaning a messy house is the most challenging task, especially when you have a hectic schedule. Nobody wants to clean the house all by themselves when they also have other responsibilities. That's why hiring a professional cleaning service provider is a smart choice.
We 365 cleaners are one of the most efficient and dedicated cleaners in Glen Waverley, providing high-end services for all your cleaning requirements. Our professional and talented cleaning team provides unbeatable services for all our customers.
We are a one-stop solution for all your cleaning needs across Australia. Let us handle your stress, and we will take care of as much and as little as you want. Our cleaning services are backed by a 100% satisfaction guarantee, which provides you with complete peace of mind.
Whether it's carpet cleaning, bond cleaning, tile and grout cleaning, window cleaning, move out cleaning etc., we cover it all to take the hassle away. We are proud to say that we are professional cleaning service agents who understand all your cleaning needs.
We understand that a clean home makes a happy and healthy home for the whole family. Therefore our cleaning experts will make sure that your home will look fresh and clean.
Have you got Dirt? Don't Worry, We Will Handle It!
Are you moving out because your lease has been ended? But cleaning your apartment by yourself is a big mess. We are here to reduce your stress of moving by providing you with an end of lease cleaning in Glen Waverley.
We are committed to providing the top services which your landlord will love, and you will surely get your deposits back.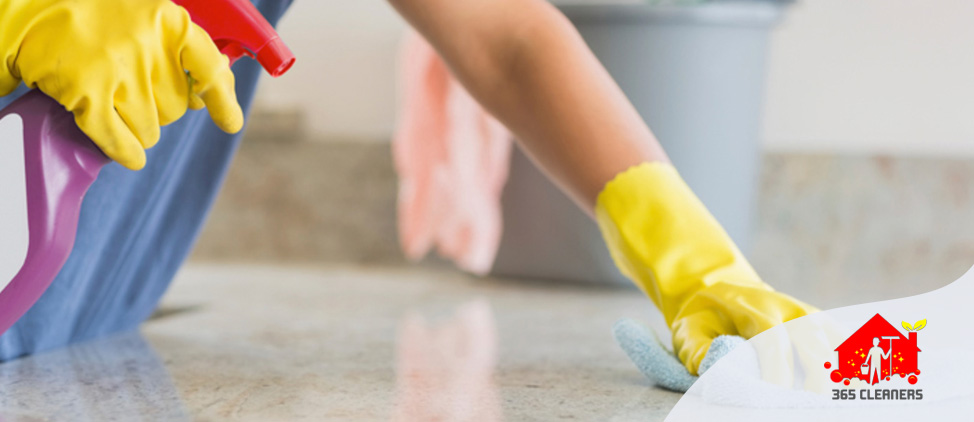 We only use biodegradable cleaning supplies products to make every nook and corner clean and tidy. We are proud that we are one of the most reliable and trustworthy service providers for bond cleaning in Glen Waverley.
Whether you are vacating your rental property or selling it, our team will ensure to make your home shine again. You can have your peace of mind and let our professional team handle the stressful task to make your space sparkling clean from top to bottom.
Nobody Cleans Better Than Us
Is your carpet losing its appearance? Is regular vacuuming not enough to make it fresh? Well, you don't have to worry now. We 365 cleaners will take care of your carpet, stubborn stains, and dirt with our highly trained team.
Being in the business for many years, we have brought satisfaction to many customers through our carpet cleaning in Glen Waverley.
365 Cleaners are glad to eliminate dirt from your carpets with our carpet steam cleaning in Glen Waverley. We have cleaned all types of carpets and remove all the stains, pet odors, and more. We provide exceptional carpet cleaning for both residential and commercial areas.
Our cleaning team is committed to providing remarkable cleaning services with our advanced equipment and tools. Through our steam cleaning in Glen Waverley, we can remove all the deeply accumulated dirt and dust from your carpet. So need to replace your carpet because it's time to call 365 cleaners for all your needs.
Our Carpet Cleaning Services in Glen Waverley include:
Dry powder cleaning
Shampoo cleaning
Bonnet cleaning
Foam cleaning
Encapsulation cleaning
Removal of stain from carpet
We promise you that we can quickly bring back your expensive carpets' originality at an affordable rate. We aim to provide spotless carpet cleaning so that you are 100% satisfied.
Top Reasons To Choose Our Services in Glen Waverley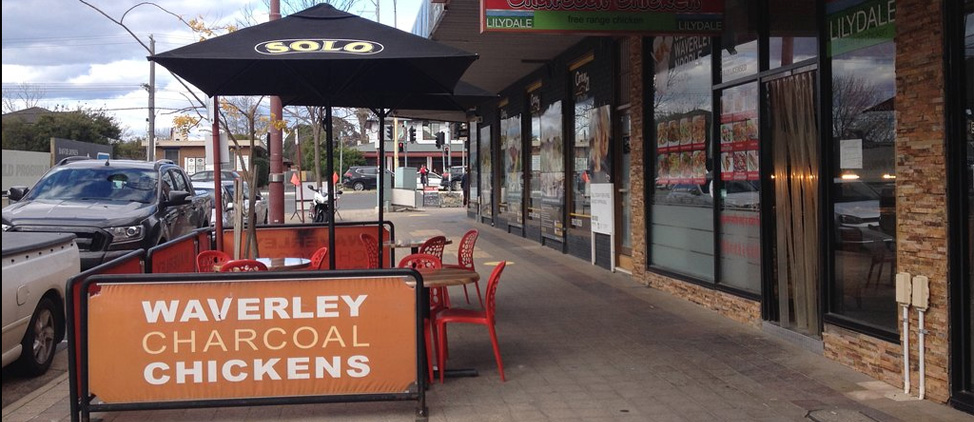 We provide quality cleaning standards to each of our clients
Our staff is highly professional and experienced
We are a certified and insured company
24*7 customer support is given
All safety measurements are taken for COVID-19
All biodegradable cleaning supplies are used
No hidden charges
Our cleaning services are cost-effective
We make sure that the area and surface are 100% cleaned and sanitized for every cleaning task. We work as per your expectations and make your dirty space a sparkling one.
For first-class cleaning services, feel free to contact us!