Highest Level of Cleaning At Your Door
Are you looking for reliable cleaners in Highett to get rid of those stubborn stains? If yes, then you have landed at the right place. Hire 365 cleaners and get fast and efficient cleaning. We provide many cleaning services such as bond cleaning, carpet steam cleaning, end of lease cleaning in Highett
Let's discuss!
In our busy schedule, deep cleaning often takes a back seat. Most people are obsessed with cleaning, but doing it on their own could be a challenging task. That's why we are here. We 365 cleaners are providing one of the best cleaning services at your door.
Our cleaners in Highett will help you to keep your home neat and tidy. We are dedicated to ensuring the highest standards of safety and hygiene. Kitchens and bathrooms are the most problematic areas for deep cleaning. Thanks to our modern equipment and tools that provide faster and efficient cleaning of hard-to-reach areas.
We are entirely professional in our work to make your space sparkling clean and tidy. If you are looking for a cleaning company you can trust, then 365 cleaners are ideal for you.
We offer a wide range of services including tile and grout cleaning, window and glass cleaning, carpet cleaning, floor polishing, end of lease cleaning, and more at a very competitive rate.
Our Cleaning Team in Highett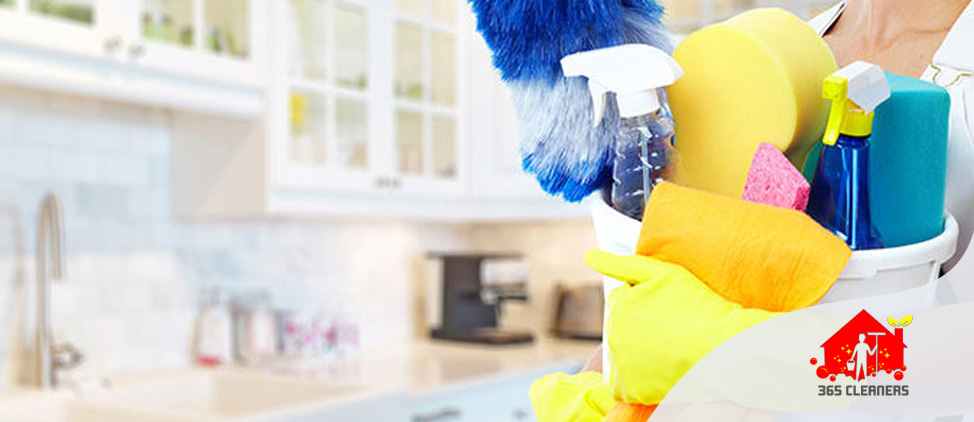 We have a team of well-trained and dedicated professionals who efficiently provide deep cleaning services as per your requirements. Our team is committed to providing efficient results for assigned tasks timely. Our goal is to provide unbeatable services at a reasonable price with a maximum number of happy customers.
Top-Notch Services For Carpet Steam Cleaning In Highett
Carpets not only enhance the look of your home but also give a cozy feeling. But as you know, rugs and carpets are the keys to accumulating dust and various allergens. This accumulated dirt and debris in the carpets can lead to serious respiratory issues.
No matter how regularly you use a vacuum cleaner on your carpets, you could not make it completely clean. Therefore hiring a carpet specialist for deep cleaning the dirt is essential.
We pride ourselves on providing top-notch services for carpet cleaning in Highett. Our proficient team will take utmost care of your carpets and make it fresh and clean.
With our carpet steam cleaning in Highett, we remove all the deeply accumulated dirt in the fibres. It will not only make it clean but also increase its longevity. We only use environmentally friendly products to give you and your family a healthier environment.
No matter how dirty your carpets are, our steam cleaning in Highett will make them look fresh.
Reliable Bond Cleaning Services in Highett
Leaving a property in the best condition is challenging, especially when you want your deposit back. There might be a condition when your landlord will not be happy with your cleaning process and refuse to give your bond money back.
Instead of cleaning the apartment all by yourself, it's better to take help from professionals.
We 365 cleaners provide the best end of lease cleaning in Highett and across Australia. You can have peace of mind and let the professional handle your mess. Our team will take care of everything from scrubbing the floors to removing dust from every corner.
Our bond cleaning in Highett is the most reliable service, and we bet your landlord will be happy in the final inspection and give your deposit back with a smiling face.
We can handle every mess easily so that you can enjoy your move without any stress.
Why Choose Us in Highett For Your Next Cleaning Session?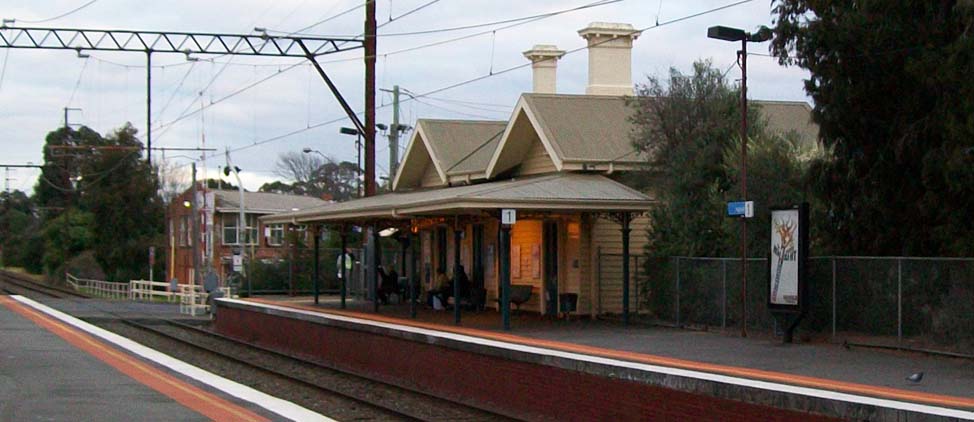 You can have your cleaning process as per your schedule.
Our staff is highly professional and well trained.
Our cleaning process is cost-effective and time-saving.
You can have peace of mind that your valuable belongings are in safe hands.
Our company has years of rich experience.
We offer different payment methods.
Our cleaning process is different from others. We always committed to providing results beyond your expectations.
Ready to try our cleaning services?
Great! Let's connect.