Professional cleaning service in Lower Plenty!
Want to get rid of a messy and dirty home? Are you not getting time to clean your home, office, carpets, and other items regularly? Don't you worry, 365 Cleaners are here to help you with the best cleaning services?
365 cleaners are an established cleaning service company in Lower Plenty, which provides a wide range of cleaning services according to the client's requirements. We provide commercial cleaning, residential cleaning, event cleaning, floor polishing, carpet cleaning, window or glass cleaning, end of lease cleaning, pre-move in cleaning, brick and walls cleaning services, and acid wash.
365 cleaners in Lower Plenty have highly-trained, knowledgeable, and proficient staff. Our team assures that you will get a high-quality cleaning service within a given time. You don't need to worry about cleaning services because we are committed to providing efficient, fast, and convenient services.
Our priority is to fulfill the customer's needs and provide best ever service.
Our cleaning services
We offer different cleaning services which include: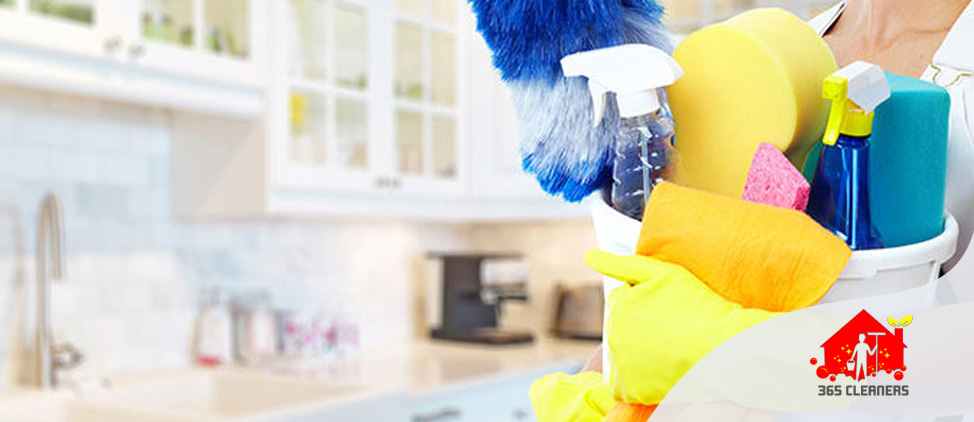 If you are one of them who waste your weekend on cleaning windows and door at your home, then it's time to leave all your tension on 365 Cleaners. With the use of professional equipment, our team cleans the exterior and interior of windows.
Our team of 365 Cleaners uses antiviral sanitization, which kills the bacteria and dangerous germs from windows. We work on reducing scratches from windows and make them sparkling clean.
365 cleaners provide affordable, excellent, and comprehensive carpet cleaning services in Lower Plenty. No matter how dirty your carpet is, we strive to deliver the desired results to the client. Our product range also comprises pet & baby safe, nature friendly, and low-irritant solutions and processing.
Our team is well-maintained, advanced, and has the latest extensive range of carpet cleaning products. If you or your family member has sensitive skins, we provide a chemical-free process.
365 Cleaners work to lessen your cleaning stress by offering advanced carpet steam cleaning in Lower Plenty. Your carpet will not only look refreshingly new, but we will also sanitize it and work by attempting safety measures. Steam cleaning in Lower Plenty is the most preferred advanced solution for the safety of your carpet. The professional team of 365 Cleaners first examines the type of stains on your carpet. Then we do pH testing, and then we use advanced cleaning methods to provide the desired results.
To make your property look shiny, we use premium quality tools and machines that comprise single disc polishing and scrubbing machines, foam generator machine, industrial-grade dry and wet vacuum cleaners, and scrubbing machines.
If you are a homeowner or tenant, and it's the end of your lease, it becomes necessary to clean the apartment or property for new tenants. That is why 365 cleaners offer end of lease cleaning in Lower Plenty. For tenants, cleaning the room while leaving is important for getting their deposit back. 365 cleaners are the best choice to get bond cleaning in Lower Plenty.
No doubt, having a clean house means you are probably leading a healthy life. Everybody loves to live in a beautiful looking and bright rooms, however, it can be possible with time to time cleaning services of 365 cleaners.
Why 365 cleaners in Lower Plenty different from other?
According to the COVID-19 pandemic situation, we take all the safety measures.
Extensive cleaning solutions at an affordable cost.
24*7 customer support
We never charge any hidden fee to customers.
Hard-working, disciplined, and highly talented cleaning staff.
Environment-friendly cleaning methods.
Specific cleaning methods that even work on hidden germs.
Secure and easy agreement for all residential and commercial cleaning projects.
We have trusted for premium cleaning services in Lower Plenty.
Client satisfaction is the most important thing for us.
At 365 cleaners, we aim to put a smile on our clients' faces. If you don't like our work, then we can offer rework.
Get in touch with us today. 365 cleaners are just a call away!