Are you tired of cleaning your home and not getting up to the mark results? Don't worry, hire 365 cleaners in Malvern and make your home spotless.
We understand that due to your busy life, you barely have time to clean your home correctly. That's why 365 cleaners are here to serve you with the top services that can make coming home wonderful again.
We have a team of highly professional and talented cleaners in Malvern who are dedicated to providing you with a relaxing and clean space. We were hoping you could spend your free time with your family, not scrubbing the floor.
365 cleaners in Malvern aim to provide the best services from top to bottom with our quality cleaning services. We also understand that every person prefers cleaning products that are safe for their family. That's why we only use eco-friendly products and avoid any harsh chemicals to maintain a healthier environment.
With years of experience, we are providing exceptional cleaning services to every customer throughout Australia. We are not just any typical cleaning service provider because quality speaks in our every cleaning session.
We promise you to deliver the best services as per your expectations to make your space sparkling clean.
We Are Your Key To Clean
If you are a tenant and are relocating, there are many things added to the endless list of work to do. And cleaning your current apartment is already gives you a headache.
We 365 Cleaners are here to take all the burden off your shoulders with complete dedication to provide you with a high-quality end of lease cleaning in Malvern. We pay attention to every detail and clean every nook and corner of your home to bring it back to its original condition.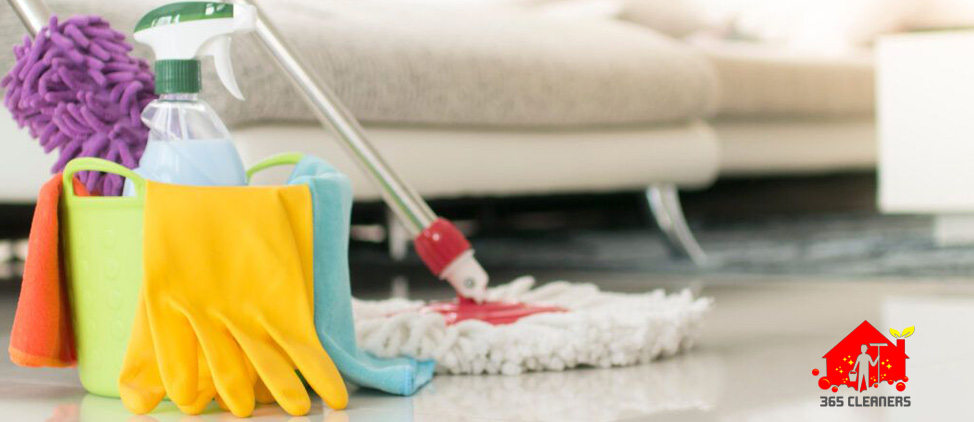 Our service aims to get your bond money back, and we will provide bond cleaning in Malvern according to your requirements. You can save your time and money by hiring 365 cleaners for your end of lease cleaning. We pride ourselves on providing top-class services so that you can focus on your other tasks.
We only use modern tools and equipment, and that's why our services are trusted by thousands of customers across Australia. We 365 cleaners in Malvern are the expert house cleaning services you can trust completely.
We, Will, Give You A Healthier And Cleaner Home
Your carpet is getting dirty day by day, and it is becoming dull and faded. You are thinking of replacing it because you are tired of using vacuum cleaners and not getting satisfactory results. Then it's time to call 365 cleaners for your help.
We 365 cleaners provide the best services for carpet cleaning in Malvern and other parts of Australia. Our services are available for both residential carpet cleaning and commercial carpet cleaning.
With our carpet steam cleaning in Malvern, we can completely change your carpet's look and make it brand new. So no need to replace your expensive carpet because we can remove all the dirt from the current one.
We know that only vacuuming is not enough. That's why with our advanced equipment and cleaning supplies, we provide steam cleaning in Malvern to remove all the accumulated dirt, dust, debris and allergens from your carpet.
Our cleaning process not only makes your carpet look new but also increases its lifespan. Our carpet cleaning specialist promises to clean your dirtiest carpet beyond your expectations.
Our Carpet Cleaning Services Include:
Shampoo Cleaning
Dry Powder Cleaning
Steam Cleaning
Bonnet Cleaning
Foam Cleaning
Encapsulation Cleaning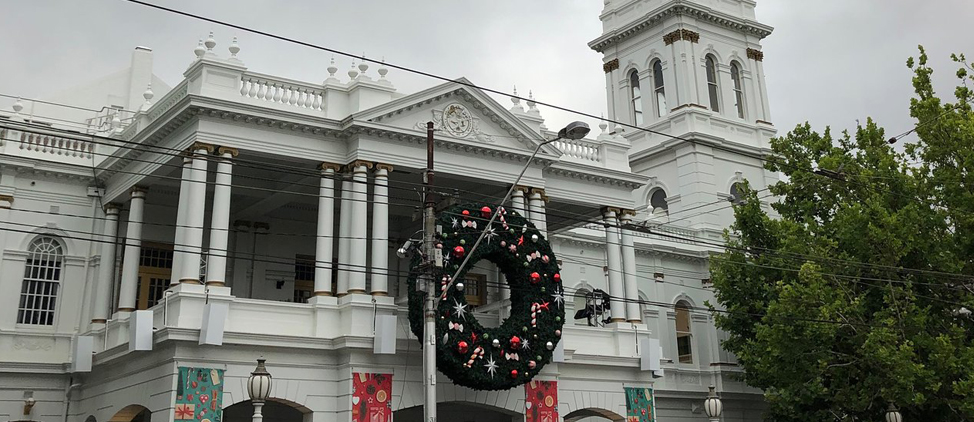 Our team is always ready to help you. You can have your peace of mind and let the professional handle the work.
Why Prefer 365 Cleaners Services For Your Next Session?
A highly professional and talented team
Insured and certified company
Cost-effective services
24*7 customer support is provided
Only eco-friendly products are used for cleaning
Proper hygiene is maintained during the cleaning process
Exceptional services
If you need a cleaning company who will work on every detail per your expectations, then 365 cleaners in Malvern are the right choice for you.
Ready to try our cleaning services in Malvern?
Great! Let's Connect!