Maintaining a clean and organized home is essential for a comfortable and healthy living environment. However, with today's busy lifestyles, finding the time and energy to keep up with cleaning tasks can be challenging. That's where hiring professional cleaning services can make a significant difference. In this comprehensive guide, we will walk you through the process of hiring a cleaning service, including the benefits, factors to consider, and key steps to ensure you find the right cleaning service for your needs.
Understanding the Benefits of Hiring a Cleaning Service
Keeping your home clean is not just about appearances; it also contributes to your overall well-being. Professional house cleaning services offer numerous benefits, such as:
a) Time-saving: By outsourcing your cleaning tasks, you free up valuable time to focus on other priorities in your life.
b) Consistent cleanliness: Professional house cleaners follow established cleaning routines and ensure a consistent level of cleanliness throughout your home.
c) Expertise and equipment: Cleaning professionals have the necessary knowledge, skills, and specialized equipment to handle various cleaning tasks efficiently and effectively.
d) Customized cleaning plans: A reputable cleaning service can tailor their services to meet your specific needs and preferences.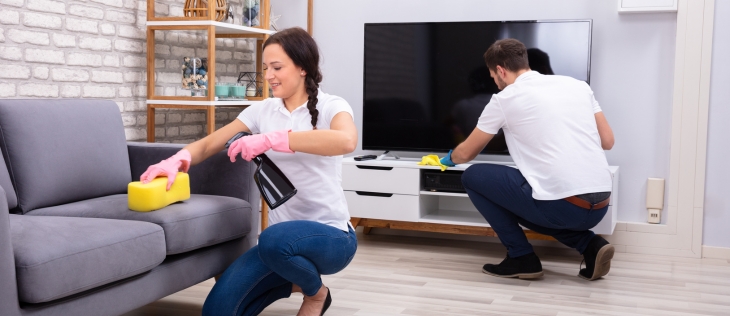 Determining Your Cleaning Needs
Before hiring home cleaning services, it's crucial to assess your cleaning needs. Consider the following questions:
a) What areas of your home require regular cleaning?
b) Are there any specific cleaning tasks you need assistance with, such as deep cleaning, carpet cleaning, or window cleaning?
c) How frequently would you like the cleaning service to visit your home?
d) Do you have any preferences regarding eco-friendly or pet-friendly cleaning products?
Understanding your cleaning needs will help you communicate effectively with potential cleaning service providers and ensure they can meet your expectations.
Researching and Selecting Cleaning Services 
To find a reliable and trustworthy cleaning service, follow these steps:
a) Seek recommendations: Ask friends, family, or neighbors for referrals. Word-of-mouth recommendations can provide valuable insights into the quality of a cleaning service.
b) Read online reviews: Check reputable review platforms or the cleaning service's website for customer feedback and ratings.
c) Verify insurance and bonding: Ensure that the cleaning service has proper insurance coverage and bonding to protect against any damages or liabilities.
d) Inquire about background checks and training: Ask about the cleaning service's hiring process, including background checks for their employees and any training programs they provide.
e) Request a consultation: Schedule a consultation with potential cleaning services in Melbourne providers to discuss your cleaning needs, ask questions, and get a sense of their professionalism and communication style.
f) Compare pricing and services: Obtain detailed quotes from multiple cleaning services, comparing their prices, the scope of services, and any additional fees or terms.
Establishing Expectations and Communication
Clear communication is essential for a successful partnership with a cleaning company. Prioritize the following aspects:
a) Establish a cleaning checklist: Create a detailed checklist outlining your specific cleaning requirements to ensure the cleaning service understands your expectations.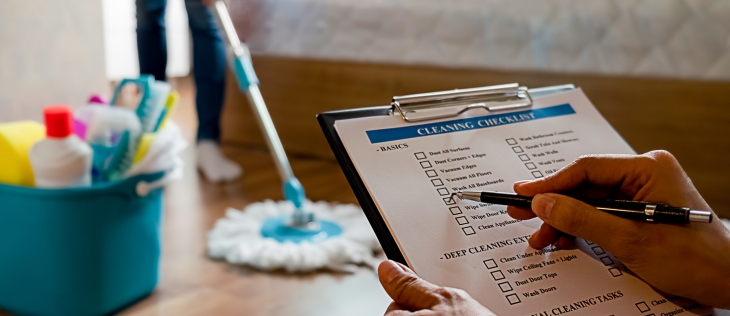 b) Discuss scheduling and access: Agree on a regular cleaning schedule and determine how the cleaning team will access your home.
c) Address special instructions or concerns: Inform the house cleaning services of any particular instructions or areas of concern, such as fragile items or specific cleaning products you prefer.
d) Determine the point of contact: Establish a clear point of contact within the cleaning service for any questions, changes, or feedback.
Monitoring and Providing Feedback
Once you've hired a cleaning service, it's important to monitor their performance and provide feedback:
a) Inspect the cleaning results: Regularly evaluate the cleanliness of your home to ensure it meets your expectations and address any concerns promptly.
b) Provide feedback: If you're satisfied with the cleaning service, express your appreciation. If improvements are needed, communicate your concerns constructively and allow them to rectify the situation.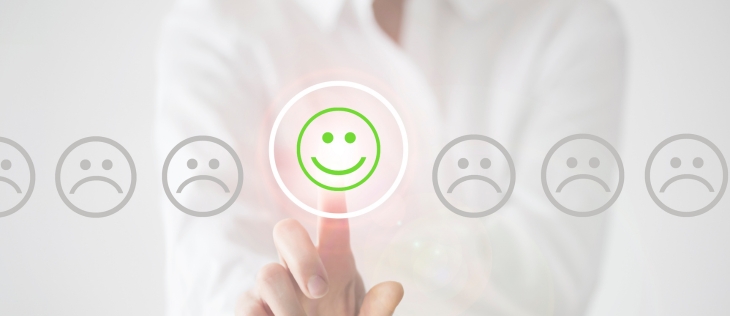 c) Maintain open communication: Keep the lines of communication open with the cleaning service, allowing for ongoing feedback and adjustments as needed.
Professional House Cleaning Services Frequency
Bi-weekly cleaning is one of the most popular cleaning schedules for house cleaning services. However, you have a lot of choices. You can hire a housekeeper to come by once a day or twice to three times each week to clean your home. You may hire house cleaners to clean your home on a weekly, monthly, or even yearly basis. Additionally, you have the choice to hire for one-time services, such as the price of moving-out cleaning. Depending on your demands, several businesses might provide various packages or let you design your cleaning plan.
What to Do in Advance of Cleaning Services
By following a few suggestions before hiring a cleaning service, such as having a consultation and performing a little clean-up, you may help make the most of the cleaners' time.
Before or right away after your house cleaning arrives, do the following:
Walk-through:
If you're working with certain cleaning services in Melbourne for the first time, it's a good idea to go through the house or room with them to discuss what needs the most attention.
Eliminate clutter:
Normally, your contract with a cleaning service is for a predetermined number of hours per appointment. Instead of wasting time picking up toys off the floor, that time might be used to thoroughly clean cracks and mop floors. Before the cleaner arrives, do a quick clutter cleanup.
Fresh linens should be provided. If the cleaning service will be replacing bathroom towels or bed linens, make sure to let the staff know where new towels and sheets can be found.
Conclusion
Hiring a professional cleaning service can be a game-changer for homeowners seeking a clean and well-maintained living space without the burden of handling all the cleaning tasks themselves. By understanding the benefits, determining your needs, researching, and establishing clear expectations, you can find a reliable cleaning service that meets your requirements.
Remember to maintain open communication and provide feedback to ensure a successful and long-lasting partnership. With the right cleaning service by your side, you can enjoy a clean and comfortable home, allowing you to focus on other aspects of your life.